IN2018_V05 biogeochemistry
These data are from a piggy back voyage to IN2018_V05, October-November 2018. The Chief Scientists were Helen Phillips and Nathan Bindoff. Nic Pittman and Clara Vives collected biogeochemical data on the voyage, and Xiang Yang used these data in his Hons thesis 2020-2021. The purpose of the study was to investigate biogeochemical variability in the region of the Polar Front meander south of Tasmania. Data include CTD nutrients, chlorophyll and oxygen as well as underway phytoplankton physiology and pCO2. Some data are duplicated but not in exactly the same format on the CSIRO Data Trawler.
Simple
Identification info
Date (Creation)

2021-07-29
Date (Publication)

2021-04-08
Citation identifier

doi:10.25959/Y5C2-Y445

Title

Information and documentation - Digital object identifier system

Date (Publication)

2021-04-08

Citation identifier

ISO 26324:2012
Citation identifier

https://doi.org/10.25959/Y5C2-Y445
Credit

This data was collected on the Marine National Facility (MNF) RV Investigator voyage IN2018_V05
Status

complete
Topic category
Temporal extent
Time period

2018-10-16 2018-11-16
Maintenance and update frequency

none-planned
NASA/GCMD Keywords, Version 8.5
Resource constraints
Classification

Unclassified
Resource constraints
Use limitation

The data described in this record are the intellectual property of the University of Tasmania through the Institute for Marine and Antarctic Studies.
Language

English
Character encoding

UTF8
Content Information
Content type

Physical measurement
Distribution Information
Distribution format
OnLine resource
OnLine resource
OnLine resource
Resource lineage
Statement

Methods are in Yang et al submitted to JGR-Oceans, August 2021. Contact peter.strutton@utas.edu.au or xiang.yang@utas.edu.au
Hierarchy level

Dataset
Spatial extent
Provided by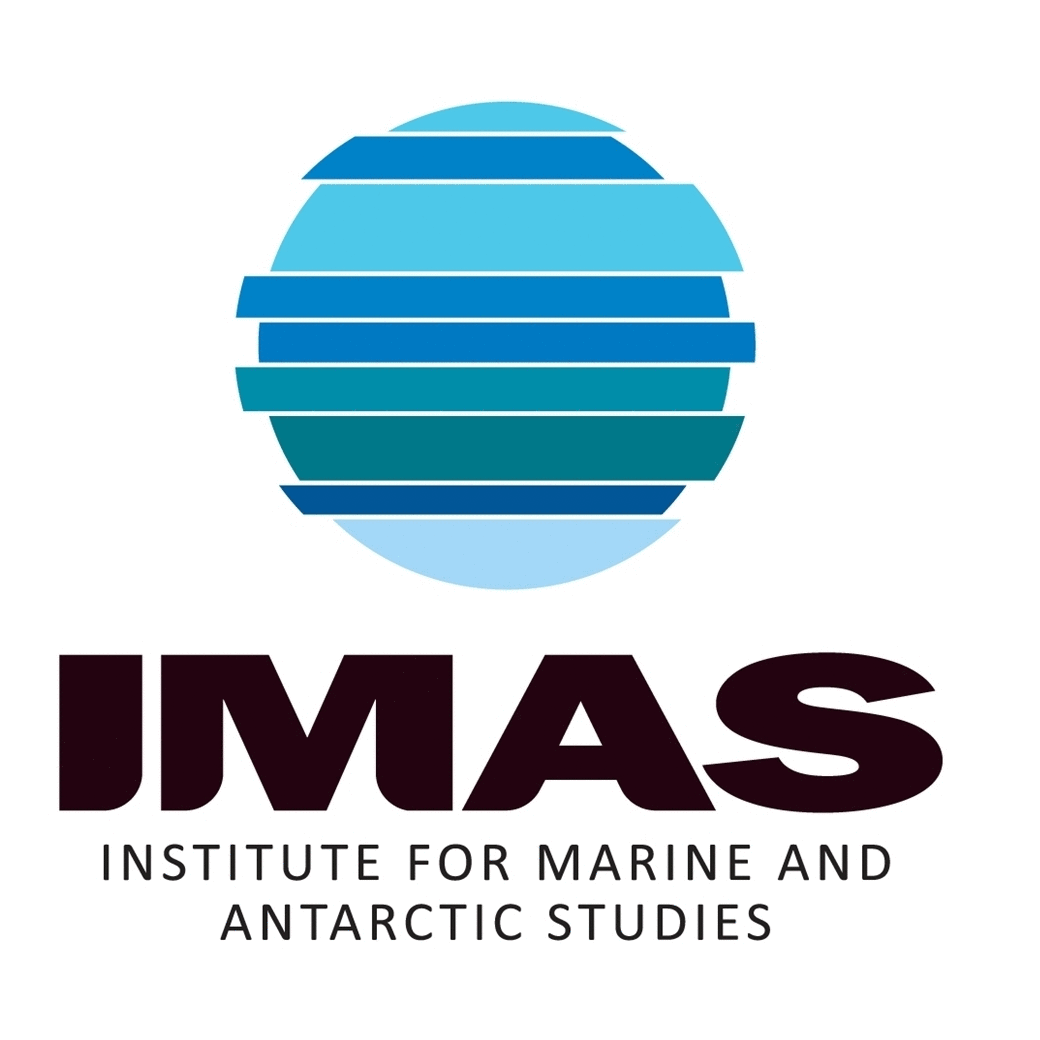 Associated resources
Not available