Antarctic Gateway Partnership Theme 4.1 - 2018/19 AUV Sørsdal Deployment
In support of future science missions, an engineering demonstration was conducted to show the ability of the nupiri muka AUV to be deployed and operated at an ice shelf. The AUV was deployed from Davis Station, Antarctica, to conduct underwater surveys in the vicinity of, and beneath, the Sørsdal ice shelf.
The AUV conducted several surface transits from the station to the ice shelf, where dive missions at various depths were conducted. The primary mode of operation was the AUV tracking near the seafloor. In addition, a patch survey was conducted near the stations, where several sediment grabs were taken.
Simple
Identification info
Date (Creation)

2019-04-14
Citation identifier

doi:10.25959/5ea8d42a6ed6c

Title

Information and documentation - Digital object identifier system

Date (Publication)

2020-04-29

Citation identifier

ISO 26324:2012
Citation identifier

https://doi.org/10.25959/5ea8d42a6ed6c
Credit

Australian Research Council's Special Research Initiative for Antarctic Gateway Partnership (Project ID SR140300001)
Status

Completed
Topic category
Temporal extent
Time period

2019-01-11 2019-02-07
Vertical element
Minimum value

0
Maximum value

1272
Identifier

EPSG::5715
Name

MSL depth
Maintenance and update frequency

Not planned
Keywords (Theme)

autonomous underwater vehicle (AUV)
NASA/GCMD Keywords, Version 8.5
Resource constraints
Classification

Unclassified
Resource constraints
Use limitation

The data described in this record are the intellectual property of the University of Tasmania through the Institute for Marine and Antarctic Studies.
Resource constraints
Linkage

http://i.creativecommons.org/l/by/4.0/88x31.png

License Graphic
Title

Creative Commons Attribution 4.0 International License
Website

http://creativecommons.org/licenses/by/4.0/

License Text
Other constraints

Cite data as: King, P. & Coleman, R. (2019). Antarctic Gateway Partnership Theme 4.1 - 2018/19 AUV Sørsdal Deployment. Institute for Marine and Antarctic Studies & Australian Maritime College, University of Tasmania. doi:10.25959/5ea8d42a6ed6c
Language

English
Character encoding

UTF8
Resource lineage
Statement

Water column, seafloor, and ice morphology data was collected with the Explorer class AUV, nupiri muka. The AUV is equipped with a downward interferometric sonar, dual CTD, upward and downward ADCP, sub-bottom profiler oriented either up or down, and a magnetometer. Surface navigation is from a GPS, with subsea navigation calculated via an fibre-optic gyro coupled to a downward DVL. Periodic in situ navigation correction is conducted via a surface mounted USBL. The AUV conducted 6 transits to/from the station to the ice shelf where dive missions were conducted. On the final 2 transits a total of 3 under-ice missions were conducted. In addition, a calibration patch-test was conducted near the station, with subsequent sediment grabs collected. Missions at the ice shelf included transects parallel to the calving front, at several depths, and vertical profile dives. Under ice missions were orthogonal to the calving front, running both at a constant altitude of 100m, and constant depth of 500m. CTD_ADCP folder contains MATLAB files of the mission, CTD, and ADCP data SSS folder is the raw and processed Sidescan Sonar Ice_Draft_SBP folder is the processed ice-draft measurements from the Sub-bottom profiler.
Hierarchy level

Dataset
Spatial extent
Provided by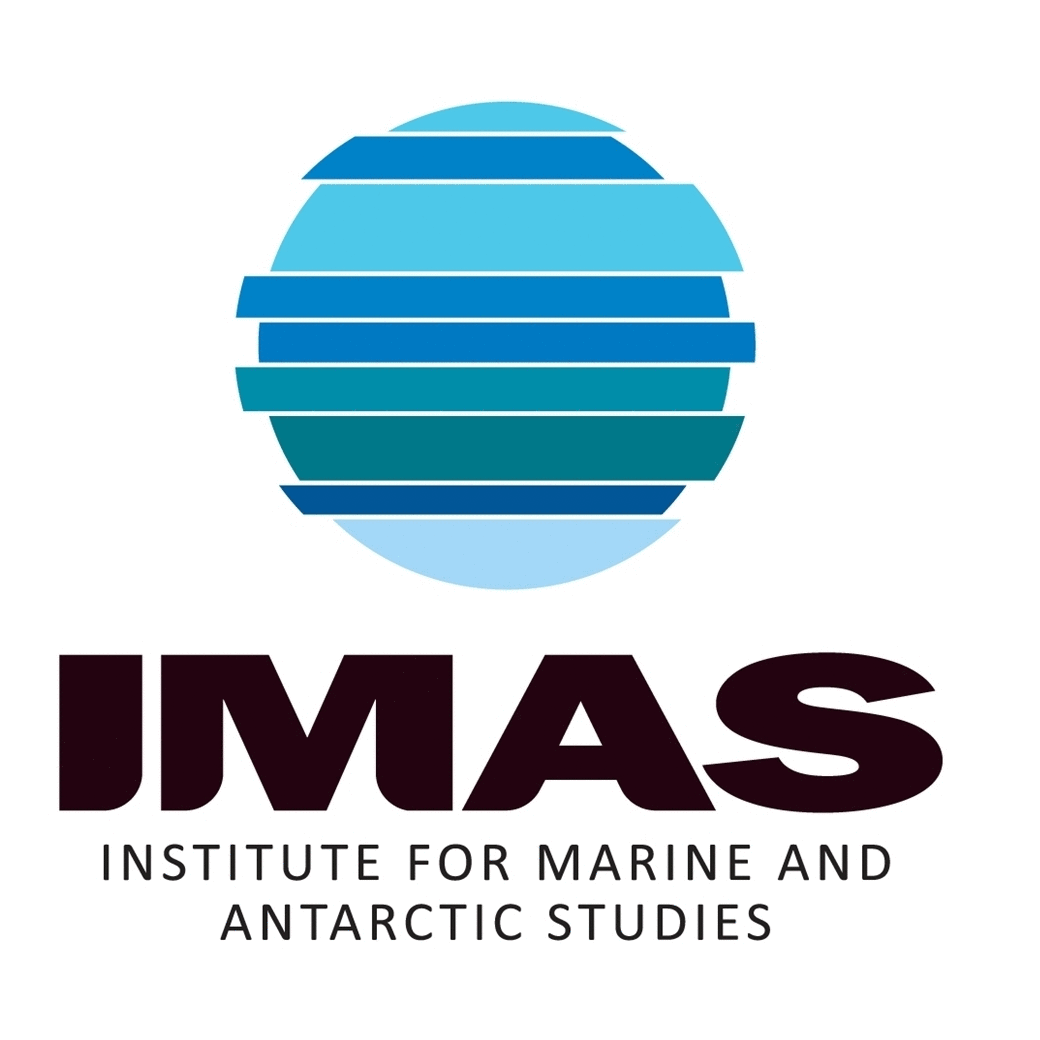 Associated resources
Not available