Locations and health of beachcast fragments of Posidonia in Botany Bay (NESP MaC 1.8)
Efforts to restore Posidonia seagrass meadows in NSW are reliant on collecting beachcast fragments as collection of donor material from extant beds is prohibited. However, to maximise the collection efforts it necessary to understand where to collect fragments from and what environmental conditions (e.g. wind direction, wind strength, tidal height) increase the availability of fragments and where to collect the most healthy fragments. This data set captures the abundance of fragments at 7 sites in Gamay (Botany Bay), an area of interest for restoration of Posidonia australis. It investigates how characteristics of wind (speed and direction), tidal height and swell (height, direction) influence the availability (abundance) and health (as determined by observations of necrosis) of shoots at sites throughout Botany Bay.
The Excel data workbook is comprised of two sheets:
Fragments_data sheet shows the number of P. australis fragments collected at different sites, when they were collected, and the environmental conditions at collection (see data attributes section).
Shoot_data sheet shows the proportion of necrosis of shoots attached to collected fragments.
Simple
Identification info
Date (Creation)

2022-04-11
Credit

Research was funded by 'Wild Elements Foundation Wild Innovator Award' to Prof. Adriana Vergés.
Credit

National Environmental Science Program (NESP) Marine and Coastal Hub
Status

complete
Topic category
Temporal extent
Time period

2021-09-29 2021-11-07
Maintenance and update frequency

none-planned
Keywords (Theme)

Botany Bay
Gamay
restoration
seagrass
shoot collection
Keywords (Taxon)
NASA/GCMD Keywords, Version 8.5
Resource constraints
Other constraints

This dataset is hosted by the Institute for Marine and Antarctic Studies (IMAS), University of Tasmania, on behalf of NESP Marine and Coastal Hub Project 1.8.
Resource constraints
Classification

Unclassified
Resource constraints
Use limitation

Data was sourced from the NESP Marine and Coastal Hub – the Marine and Coastal Hub is supported through funding from the Australian Government's National Environmental Science Program (NESP), administered by the Department of Agriculture, Water and the Environment (DAWE).
Resource constraints
Linkage

http://i.creativecommons.org/l/by/4.0/88x31.png

License Graphic
Title

Creative Commons Attribution 4.0 International License
Website

http://creativecommons.org/licenses/by/4.0/

License Text
Other constraints

The citation in a list of references is: citation author name/s (year metadata published), metadata title. Citation author organisation/s. File identifier and Data accessed at (add http link).
Other constraints

The data described in this record are the intellectual property of Gamay Rangers.
Language

English
Character encoding

UTF8
Content Information
Content type

Physical measurement
Name

Full or partial survey of beach
Name

Full_Partial
Name

-
Name

No. of Posidonia australis fragments collected
Name

Fragments
Name

-
Name

Length of shoreline searched
Name

Search_length
Name

m
Name

Tide_heights
Name

Tide height
Name

m
Name

Wind speed at time of survey
Name

Wind_speed
Name

km/h
Name

Direction of wind
Name

Wind_direction
Name

compass
Name

Wind speed at 3pm the day prior to survey
Name

Prior_wind_speed
Name

km/h
Name

Wind direction at 3pm the day prior to survey
Name

Prior_wind_direction
Name

km/h
Name

Height of swell
Name

Swell_height
Name

m
Name

Direction of swell
Name

Swell_direction
Name

compass
Name

Swell height at 3pm the day prior to survey
Name

Prior_swell_height
Name

m
Name

No. of shoots on a plant used to determine % necrosis
Name

Shoots
Name

-
Name

Proportion of necrosis of total shoot area measured
Name

Necrosis
Name

proportion (0.0-1.0)
Distribution Information
Distribution format
OnLine resource
Resource lineage
Statement

Beach surveys were conducted to record number of Posidonia australis fragments. Surveys (n=39) were completed between 29/09/2021 and 7/11/2021. Dates and sites surveyed each day was dependent upon vessel availability and weather conditions as some sites are only accessible via vessel. The study surveyed 7 beaches in Gamay (Botany Bay). The beaches included Yarra Bay Beach, Frenchman's Bay Beach, Congwong Beach, Brighton Le Sands Beach, Dolls Point Beach, Silver Beach, and Towra beach. As some of the beaches are large, it was not always feasible to walk the entire stretch of beach (these were termed 'partial' surveys). Sections of large beaches were identified as suitable to survey, taking beach access into consideration. Brighton Le Sands survey area was between (-33.969910 LAT , 151.153128 LNG) and (-33.979260 LAT , 151.149984 LNG). Silver Beach survey area was between (-34.005092 LAT , 151.217101 LNG) and (-34.008107 LAT , 151.204953 LNG). The entire beach was surveyed for all other sites. For each survey the surveyor recorded time, beach name, start and finish coordinates, as well as number of fragments found. Each fragment's location was also recorded along with the number of shoots (leaves on each fragment) and necrosis percentage (visualised at areas of dead white tissue). Tide, wind (at time of survey and 3pm the day prior), and swell were recorded post survey. Wind speed and direction data was collected from the Bureau of Meteorology website (http://www.bom.gov.au/). Swell height and direction data was collected from Manly Hydraulics Lab website (https://www.mhl.nsw.gov.au/). Tide data sourced from 'Willy Weather' mobile app. All coordinates were obtained from 'Google Earth' on either mobile app or desktop.
Hierarchy level

Dataset
Spatial extent
Provided by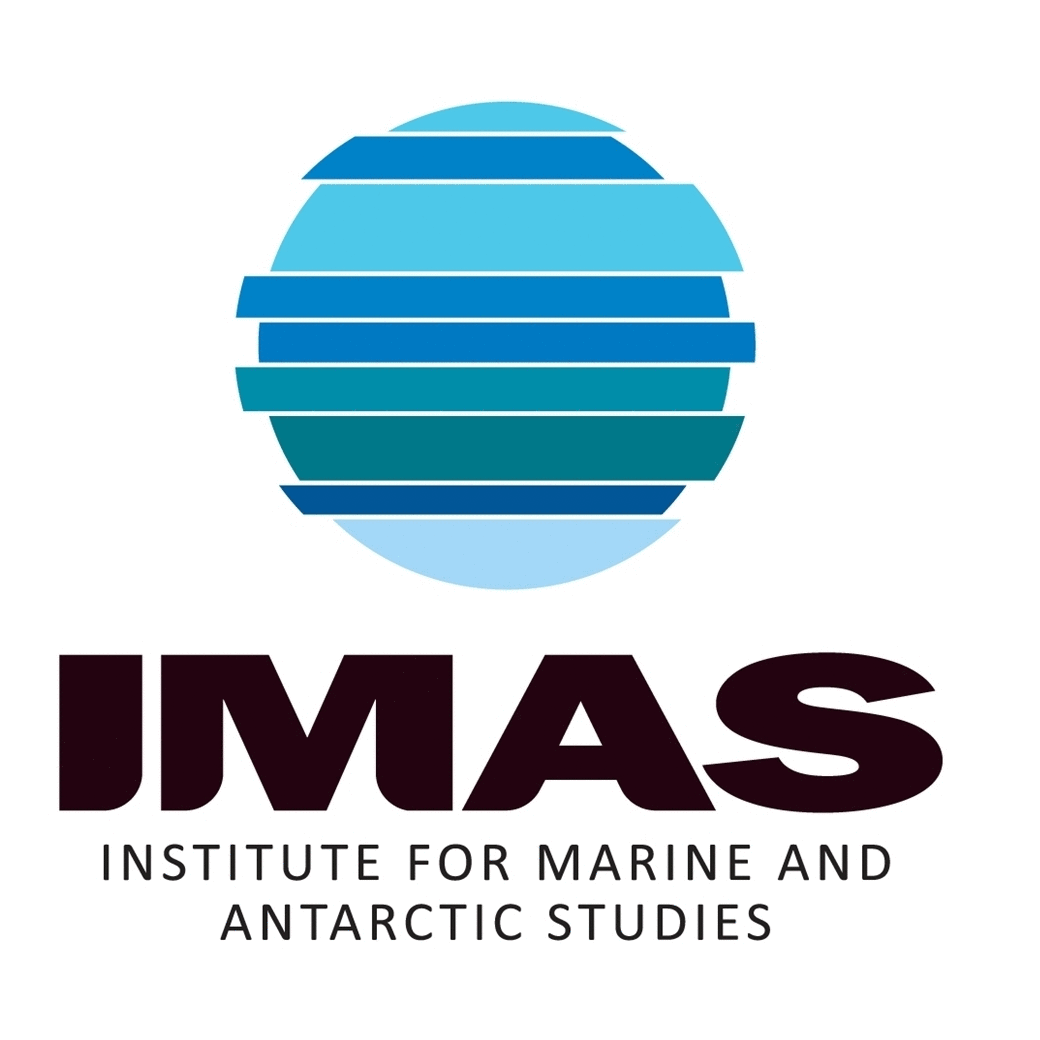 Associated resources
Not available