Fecundity and egg size of giant crabs (Pseudocarcinus gigas)
Fecundity and egg size of giant crabs (Pseudocarcinus gigas) were determined from egg masses of 162 crabs sampled from three sites in south-eastern Australia: western Victoria, western Tasmania and eastern Tasmania. Crabs ranged in carapace length from 126 to 220 mm and egg number ranged from 830000 to 2500000.
Simple
Identification info
Date (Creation)

2007-03-29T00:00:00
Purpose

Assess the effect of the following factors on fecundity and on egg size: (1) size of the female, (2) regional variation between three widespread sites around south-eastern Australia representative of the major fishing areas, and (3) successive broods produced between moults.
Credit

Australian Postgraduate Award
Credit

University of Tasmania
Credit

Tasmanian DPIF
Credit

Victorian DCNR
Status

Completed
Topic category
Temporal extent
Time period

1995-08-10T00:00:00 1995-09-15T00:00:00
Vertical element
Minimum value

100
Maximum value

380
Identifier

EPSG::5715
Name

MSL depth
Maintenance and update frequency

Not planned
Resource format
Title

Excel Sreadsheet
Date
Edition

2003
CAAB - Codes for Australian Aquatic Biota v2.

28 925001
Pseudocarcinus gigas
Keywords (Place)
Keywords (Place)
Keywords (Theme)
Global Change Master Directory (GCMD) Earth Science Keywords Version 8.0
Keywords (Theme)

Carapace length
Whole weight
Egg diameter
Egg weight
Resource constraints
Access constraints

Copyright
Use constraints

Copyright
Other constraints

See point of contact for access to the data.
Resource constraints
Classification

Unclassified
Resource constraints
Use limitation

The data described in this record are the intellectual property of the University of Tasmania through the Tasmanian Aquaculture and Fisheries Institute.
Language

English
Character encoding

UTF8
Environment description

female size_egg.xls
Supplemental Information

Gardner C. (1997) Effect of size on reproductive output of giant crabs Pseudocarcinus gigas (Lamarck): Oziidae Marine Freshwater Research,48:581-587.
Content Information
Content type

Physical measurement
Name

Carapace length
Name

CL
Identifier

http://vocab.nerc.ac.uk/collection/P06/current/UXMM
Name

Millimetres
Name

Whole weight
Name

Grams
Name

Egg diameter
Identifier

http://vocab.nerc.ac.uk/collection/P06/current/UXMM
Name

Millimetres
Name

Egg weight
Name

Grams
Resource lineage
Statement

Ovigerous female crabs (n=166) were collected in traps by commercial fishers during the period 10 August to 15 September 1995 from eastern Tasmania (n=30), western Tasmania (n=121) and western Victoria (n=11). The following measures were recorded: whole weight (with egg mass removed), carapace length (CL, mm), abdomen width, chela length and chela height. The sample included 21 crabs missing one leg and 2 crabs missing two legs; the whole weight (W, g) of these individuals was adjusted by correcting for missing limbs with a regression formula, W = -4076.3 + 37.35[CL] + 0.0325[CL]2. It was considered that fecundity might change between successive clutches, so a measure of shell wear was used to quantify time since the previous moult. Shell wear, or 'carapace condition', was classified as follows. Carapace condition 1: shell clean, bright; little to no fouling. If gooseneck barnacles present, then < 5 mm across longest axis, little to no wear apparent on the dactylus of pereiopods. Carapace condition 2: shell bright; fouling often heavy but composed almost entirely of gooseneck barnacles; wear apparent on the dactylus of pereiopods, with the bristles being completely removed in places. Carapace condition 3: shell often faded; fouling heavy and composed of many organisms besides gooseneck barnacles, especially colonial scidians and bryozoans; dactylus of pereiopods heavily worn with abrasion on the shell surface. Derivation of egg counts Half of each egg mass was removed from the crabs by severing four of the eight pleopods at their base in an alternate fashion, to avoid possible bias from uneven distribution of eggs between pleopods. Eggs were removed from the pleopods by severing setae at the point of junction with the pleopods. Mean dry weight of the individual egg was calculated from the weight of two subsamples of at least 250 eggs, counted and then weighed collectively. Samples were dried at 80°C for 24 h, followed by a 1-h period in a vacuum. Dry weight of the whole egg mass was estimated by weighing the blotted egg mass and then calculating mean moisture content from two subsamples of 1.5 g. Total number of eggs per female was estimated from the mean egg dry weight and the dry weight of the whole egg mass. Egg diameter Subsamples were taken from each abdominal egg mass and teased apart in sea water. The diameters of 50 eggs were recorded by image analysis using NIH-Image 1.60 software. Only those eggs that were round and appeared normal were measured. Egg volume was calculated from egg diameter.
Hierarchy level

Dataset
Spatial extent
Provided by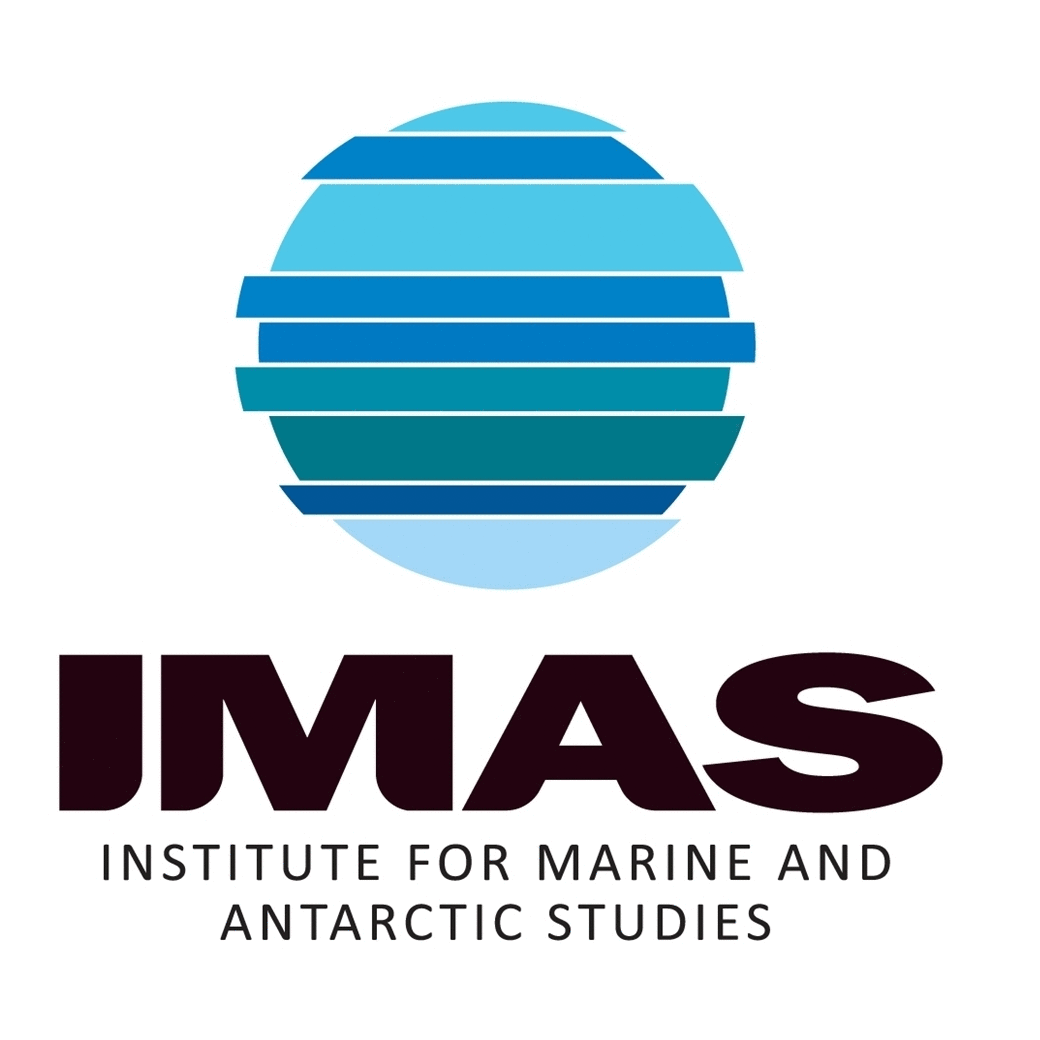 Associated resources
Not available