Tasmanian and Commonwealth scallop fisheries research (including bycatch): 2000-2005
Utilising both fishery independent and industry dependent surveys, spatial and temporal data was collected on scallop, and other bethnic community, abundance. The dataset also includes dredge video surveys and, in some instances, bycatch abundance.
Simple
Identification info
Date (Creation)

2007-07-03T00:00:00
Purpose

This project aimed to explore alternative spatial management strategies for the fishery. Also studied was the extent of extensive dredging activities along the coast, and what other benthic organisms (bycatch) are impacted when dredging of a scallop bed occurs.
Credit

FRDC 2003/017
Status

Completed
Topic category
Temporal extent
Time period

2015-07-21T00:00:00 2005-12-31T15:58:00
Vertical element
Minimum value

1
Maximum value

65
Identifier

EPSG::5715
Name

MSL depth
Maintenance and update frequency

As needed
Resource format
Title

Microsoft Access (mdb)
Date
Edition

2003
Resource format
Title

Microsoft Excel (xls)
Date
Edition

2003
Global Change Master Directory Earth Science Keywords v5.3.8

Agriculture | Agricultural Aquatic Sciences | Fisheries
Keywords (Theme)

Commercial scallops
Spatial management
Industry surveys
Growth
Keywords (Taxon)
Australian and New Zealand Standard Research Classification (ANZSRC): Fields of Research
Keywords (Theme)

Scallop abundance
Total scallop catch
Shell length
Scallop growth
Abundance of benthic invertebrates
Abundance of bycatch species
Resource constraints
Classification

Unclassified
Resource constraints
Use limitation

The data described in this record are the intellectual property of the University of Tasmania through the Tasmanian Aquaculture and Fisheries Institute.
Associated resource
Title

Tasmanian commercial scallop fisheries research
Date (Creation)

2011-11-30T00:00:00
Language

English
Character encoding

UTF8
Environment description

Uni_file_Id: TAS_JH_20070703_950
Supplemental Information

Haddon, M and Harrington, JJ and Semmens, JM, Juvenile scallop discard rates and bed dynamics: testing the management rules for scallops in Bass Strait, FRDC, 2003/017 (2006) Harrington, JJ and Semmens, JM and Haddon, M, Spatial Distribution of commercial dredge fishing effort: application to survey design and the spatial management of a patchily distributed benthic bivalve species, Marine and Freshwater Research, 58, (8) pp. 756-764. ISSN 1323-1650 (2007)
Content Information
Content type

Physical measurement
Name

Scallop abundance
Name

Number (or kg) per 5 min tow
Name

Total scallop catch
Name

kg
Name

Shell length
Name

mm
Name

Scallop growth
Name

mm
Name

Abundance of benthic invertebrates
Name

Relative number caught per tow
Name

Abundance of bycatch species
Name

Number per shot
Distribution Information
Distribution format

Microsoft Access (mdb)
Microsoft Excel (xls)
OnLine resource
Resource lineage
Statement

Please consult the attached report for detailed methods.
Hierarchy level

Dataset
Spatial extent
Provided by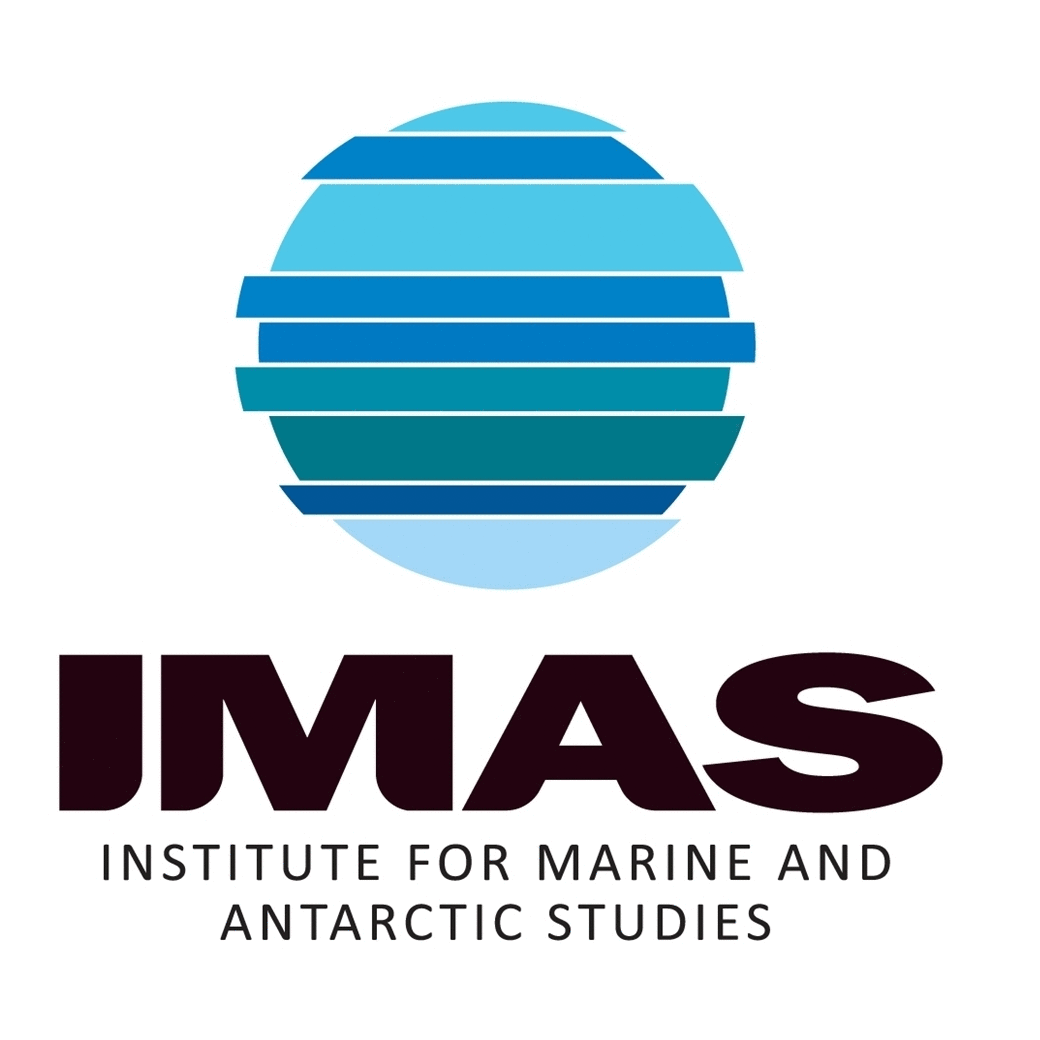 Associated resources
Not available