Environmental DNA (eDNA) survey of Bathurst Harbour (Tasmania) for the endangered Maugean skate (Zearaja maugeana) (NESP MaC 1.33)
The Maugean Skate Zearaja maugeana is a micro-endemic species known from only two isolated estuaries, Bathurst and Macquarie Harbours in southwestern/western Tasmania. This constitutes one of the most limited distributions of any known extant elasmobranch. As a result, the species is listed as 'Endangered' under the Threatened Species Protection Act (Tasmania) and the Environmental Protection and Biodiversity Conservation Act (Commonwealth).
Even though it was first discovered in Bathurst Harbour, most of what is known about the species comes from the Macquarie Harbour population. In fact, only four individuals have ever been reported in Bathurst Harbour, with the last known sighting occurring in 1992.
This study aimed to use eDNA to determine the presence of the Maugean skate in Bathurst Harbour on the southwest coast of Tasmania.
Water samples were collected within 1 m from the sea floor in Bathurst Harbour in November 2021 and February 2022, and in Macquarie Harbour (control samples) in December 2021. Samples were filtered using a self-preserving eDNA sampling system. Following each survey DNA from the samples was extracted and analysed through qPCR amplification. Mitochondrial primer pairs from two gene regions were used to detect the presence of Maugean skate DNA in the samples. Where possible, positive detections were sequenced, and their identity verified.
Simple
Identification info
Date (Creation)

2022-08-31
Status

complete
Topic category
Temporal extent
Time period

2021-11-03 2022-02-09
Maintenance and update frequency

none-planned
Keywords (Theme)

eDNA
Maugean skate
Bathurst Harbour
Macquarie Harbour
Keywords (Taxon)
NASA/GCMD Keywords, Version 8.5
Resource constraints
Other constraints

This dataset is hosted by the Institute for Marine and Antarctic Studies (IMAS), University of Tasmania, on behalf of NESP Marine and Coastal Hub Project 1.33.
Resource constraints
Classification

Unclassified
Resource constraints
Use limitation

Data was sourced from the NESP Marine and Coastal Hub – the Marine and Coastal Hub is supported through funding from the Australian Government's National Environmental Science Program (NESP), administered by the Department of Agriculture, Water and the Environment (DAWE).
Language

English
Character encoding

UTF8
Content Information
Content type

Physical measurement
Distribution Information
Distribution format
OnLine resource
OnLine resource
Resource lineage
Statement

There were 20 sample sites in Bathurst Harbour, five sites in the Bathurst Channel and one site in Melaleuca Lagoon. There were 2 control sites in Macquarie Harbour at locations known to host Maugean skate. All Bathurst Harbour sites were sampled in both November 2021 and February 2022, and Macquarie Harbour control sites were sampled in December 2021. Two replicate water samples were collected from 1 m above the seafloor using a camera bottle. Each sample was thoroughly shaken and filtration through (5 µm filters and/or 0.45 µm filters) occurred immediately after collection to ensure no degradation of eDNA. To provide a positive control, water was sampled from a 750L tank immediately after it had hosted two Maugean skate (captured in Macquarie Harbour in December 2021).
Hierarchy level

Dataset
Spatial extent
Provided by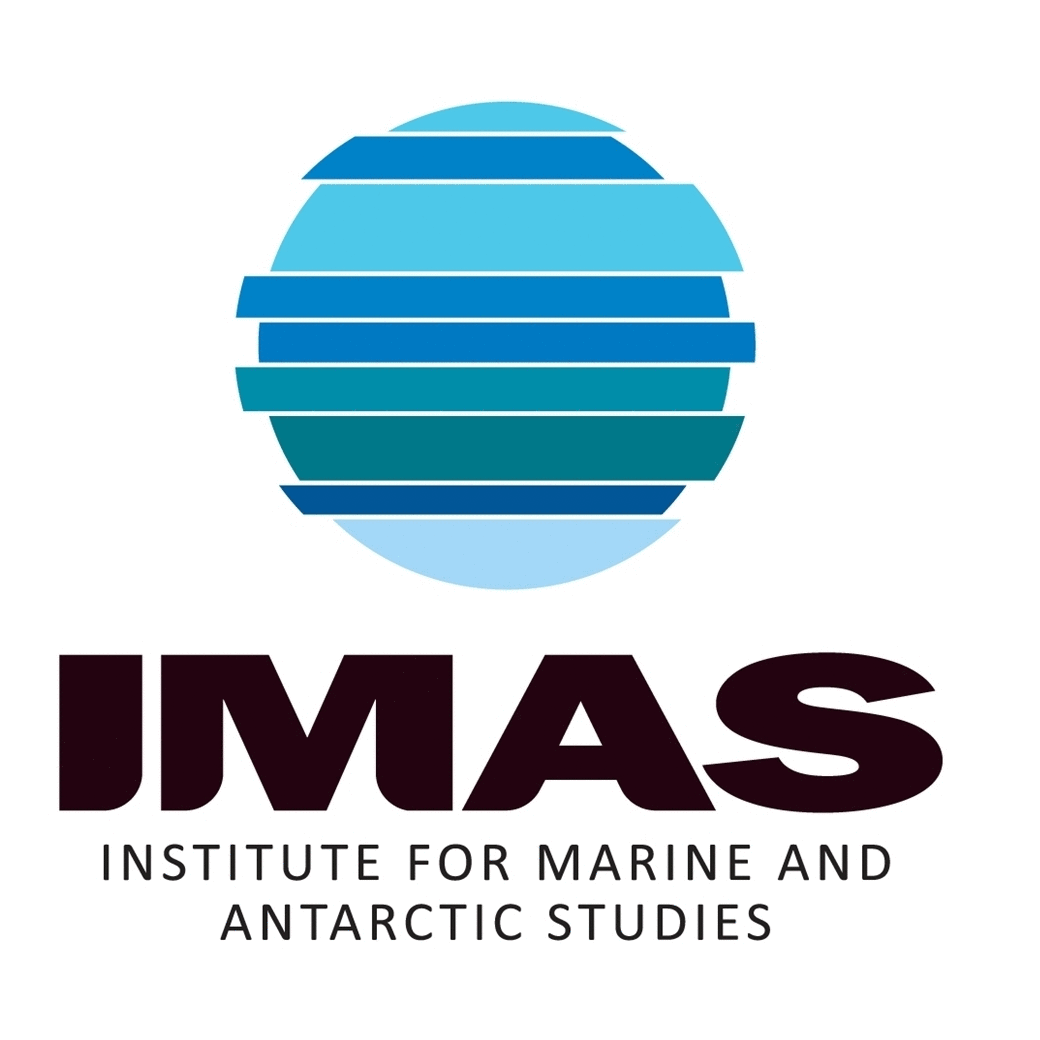 Associated resources
Not available