Aerial surveys of giant kelp (Macrocystis pyrifera) from Musselroe Bay to Southeast Cape, Tasmania, 2019
An aerial survey of giant kelp (Macrocystis pyrifera), was carried out on the east coast of Tasmania from Musselroe Bay to Southeast Cape. This survey represents part of a series of similar surveys, with historic aerial surveys having been conducted in 1986, 1999 and 2009. This survey was conducted via light aircraft in Nov-Dec 2019, and recorded areas of visible surface canopy cover of giant kelp. Canopy areas were scribed in-flight onto 1:50,000 topographic maps (TASMAP 2017), and complimentary photo and video footage was collected. Canopy areas were digitised with reference to photo, video and map data within QGIS 3.4, and boundaries were checked against Seamap Australia seafloor habitats (Lucieer et al. 2017) and bathymetric data (Smith 2016). Each bed was attributed a broad and fine scale location, density and reliability estimate (see attached report for details).
This survey was completed with funding from Pennicott Wilderness Journeys, Tassal and IMAS, and equal in-kind support by Marine Solutions and Seacare Inc.
Simple
Identification info
Date (Creation)

2020-05-11
Credit

Pennicott Wilderness Journeys
Credit

Tassal
Credit

IMAS
Credit

SeaCare Inc.
Credit

Marine Solutions
Status

Completed
Topic category
Temporal extent
Time period

2019-11-30 2019-12-19
Keywords (Theme)
Keywords (Taxon)

Macrocystis pyrifera
M. pyrifera
Global Change Master Directory (GCMD) Earth Science Keywords Version 8.0
Australian and New Zealand Standard Research Classification (ANZSRC): Fields of Research
Keywords (Discipline)
AODN Platform Vocabulary
AODN Discovery Parameter Vocabulary
Resource constraints
Classification

Unclassified
Resource constraints
Use limitation

The data described in this record are the intellectual property of Marine Solutions Pty Ltd, and the Institute for Marine and Antarctic Studies, University of Tasmania.
Language

English
Character encoding

UTF8
Content Information
Content type

Physical measurement
Description

Presence and density of Macrocystis surface canopy
Identifier
Resource lineage
Statement

Aerial surveys were conducted over two separate days. The first survey was on the 31st November 2019 and covered the SE Tasmanian coastline south of Cambridge Airport (South Arm, Derwent River, Bruny Island and D'Entrecasteaux Channel). The second survey was conducted on the 19th December 2019 and covered the Tasmanian coastline north of Cambridge airport as far as Musselroe Bay, including the Tasman Peninsula. Surveys were carried out with Par Avion in a Cessna 206 with the doors removed on the left-hand side. Cruising speed was on average 197 km/hr at an elevation averaging approximately 200 m above sea level. Tides were between 0.4 m and 1 m for all surveyed areas. Photographic and video footage of Macrocystis pyrifera canopy were captured using time-synced devices. A Canon 600D with a 18-210mm lens was used for photos and a Sony NEX-5 for video. Both devices had a polarizing lens. These devices were also time-synced with a handheld Garmin 73 Marine GPS tracking the flight path. One surveyor was seated in the front scribing canopy locations onto 1:50,000 topographic maps (TASMAP 2017). Canopy areas were digitised with reference to photos, videos and map data within QGIS (QGIS 2019) and using a Google Satellite 2019 base layer. Each bed was attributed a broad and fine scale location, density and data reliability estimate (see below). The Region was classified based on exposure and influence of the East Australian Current. Seamap Australia seafloor habitats (Sanderson et al 2001, Lucieer et al. 2017) and bathymetric data (Smith 2016, Lucieer 2007) were also used for reference to verify canopy boundaries. Two sections of the coast (upper Great Oyster Bay and Mercury Passage) were surveyed by boat, so the flight path did not include these areas. Attributes: IMCRA MESO = IMCRA bioregion e.g. Freycinet REGION: 1 of 5 smaller regions classified based on exposure and influence of east Australian current East coast = Musselroe Bay to Cape Bernier Tasman Peninsula (eastern coast) = Cape Bernier to Tasman Island Storm and Frederick Henry Bays = Tasman Island to Cape Bruny Derwent River and D'Entrecasteaux Channel = Derwent River (north of a line from Iron Pot to Dennes Point) and D'Entrecasteaux Channel (Dennes Point/Tinderbox south to a line between Rossel Point,Southport, to Cape Bruny) South = Rossel Point, Southport, to Southeast Cape. LOCATION = Specific location within Tasmania e.g. St Helens Point DENSITY: Sparse = Scattered individual algae. Medium = Regularly spaced but individuals still identifiable Dense= Individuals not identifiable RELIABILITY: A = Accurate to within 20 m, bed edges well defined B = Accurate to within 20 m, bed edges not well defined C = Estimate of extent and position only D = Unsure if bed exists (see results for specific explanations)
Hierarchy level

Dataset
Overviews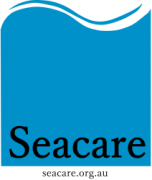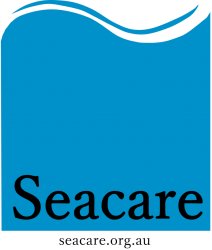 Spatial extent
Provided by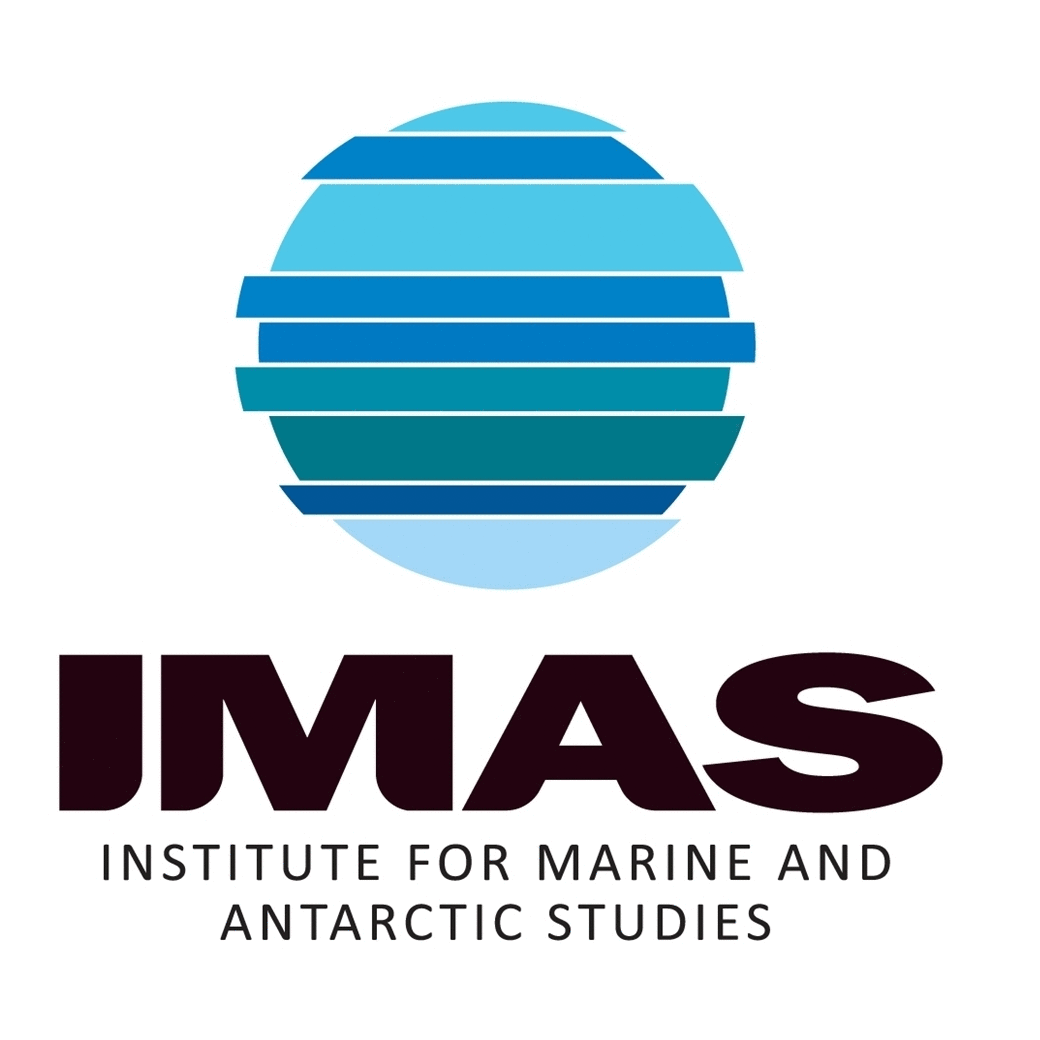 Associated resources
Not available