Management options to minimise formation of urchin barrens: timed lobster swims - assessment of lobster size and abundance in south-eastern Tasmania
Characterisation of lobster (Jasus edwardsii) abundance and change in abundance at three different sampling sites (Cape Paul Lemanon, North Bay and Fortescue Bay) on the south-east coast of Tasmania, was assessed by GPS tracked SCUBA diver swims of 60 minutes in length whereby GPS was logged approximately every 5 seconds. Large tagged Rock Lobsters were introduced into one of the sampling sites, North Bay (which was closed to fishing). The swims are also being used to assess the impact of reef closure on the local lobster population.
Simple
Identification info
Date (Creation)

2011-09-16T15:58:00
Purpose

Assessment of Management Options to Minimise Formation of 'Barrens' Habitat by the Long-Spined Sea Urchin (Centrostephanus rodgersii) in Tasmania
Credit

Juan Gabriel Dominguez Sarimento
Credit

Funding: FRDC project 2007/045
Status

Completed
Spatial representation type

Text, table
Topic category
Temporal extent
Time period

2007-11-01T00:00:00 2011-02-28T00:00:00
Vertical element
Minimum value

5
Maximum value

20
Identifier

EPSG::5715
Name

MSL depth
Maintenance and update frequency

Not planned
Resource format
Title

Microsoft Excel (xlsx)
Date
Edition

2007
Global Change Master Directory Earth Science Keywords v.5.3.8

Oceans | Marine Biology | Marine Invertebrates
Biosphere | Aquatic Habitat | Reef Habitat
Oceans | Marine Biology | Marine Habitat
Biosphere | Ecological Dynamics | Community Structure
Keywords (Taxon)
Keywords (Theme)

Abundance
Size
GPS locations
Australian and New Zealand Standard Research Classification (ANZSRC): Fields of Research
Keywords (Theme)

Carapace length
Sex
Depth
GPS location
Resource constraints
Classification

Restricted
Resource constraints
Use limitation

The data described in this record are the intellectual property of University of Tasmania through the Institute for Marine and Antarctic Studies
Resource constraints
Linkage

http://i.creativecommons.org/l/by-sa/2.5/au/88x31.png

License Graphic
Title

Creative Commons Attribution-Share Alike 2.5 Australia License
Website

http://creativecommons.org/licenses/by-sa/2.5/au/

License Text
Other constraints

The citation in a list of references is: citation author name/s (year metadata published), metadata title. Citation author organisation/s. File identifier and Data accessed at (add http link).
Other constraints

See point of contact for access to the data. Data will be available upon publication.
Associated resource
Title

FRDC project 2007/045
Date (unknown)

2011-09-16T00:00:00
Language

English
Character encoding

UTF8
Supplemental Information

References: Final FRDC Report in draft format.
Content Information
Content type

Physical measurement
Name

Carapace length
Name

mm
Name

Sex
Name

Depth
Name

metres
Name

GPS location
Resource lineage
Statement

At each of the three south-east sites, 4 timed lobster swims were conducted per sampling occasion. Additional swims were conducted at North Bay, in an attempt to obtain more tag re-sightings for translocated lobsters. A GPS device floating on the surface logging at 5 second intervals was tethered to and towed by a diver in order to track the swim survey. The diver synched GPS time with dive computer/ wrist watch and recorded time at which lobsters were sighted (which was then corroborated with the GPS time to obtain a lat, lon). The swim direction was parallel to the coast line (along shore) whilst trying to maintain a steady depth and course. The duration of each swim is 60 minutes bottom time. Whilst trying to maintain a constant speed (about 0.25 m/s), it was a priority to look carefully into crevices and under big boulders, places where rock lobsters usually hide and aggregate for protection. When a lobster was found the diver recorded the time and depth of the encounter and estimated Lobster carapace length (mm). If the conditions permitted (no risk to lobster's health), the diver caught the lobster to record sex and measure its carapace length using callipers. If the lobster was tagged, the tag number was also recorded. The lobster was returned to the same spot where it was found.
Hierarchy level

Dataset
Resource lineage
Statement

GPS used datum WGS84.
Hierarchy level

Collection hardware
Spatial extent
Provided by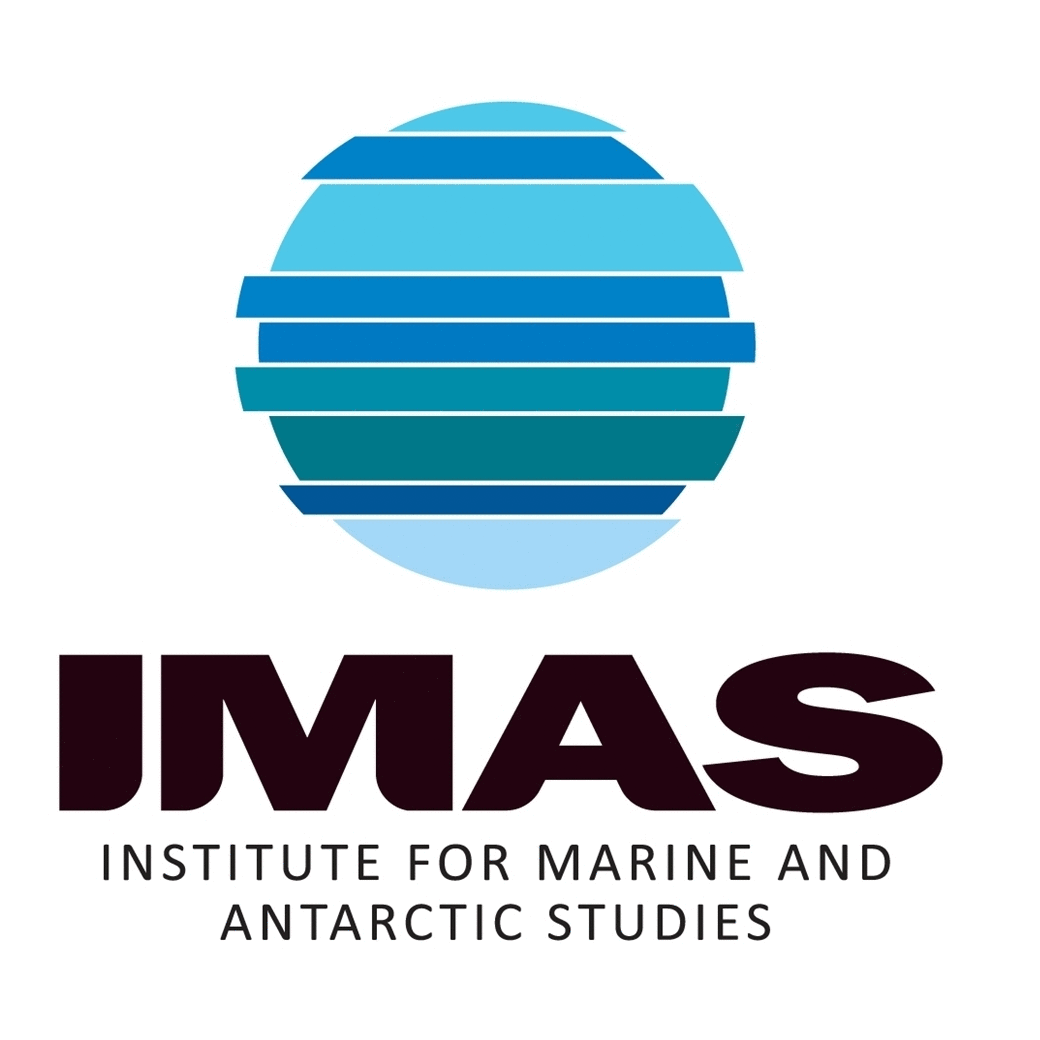 Associated resources
Not available