RV Investigator Voyage IN2019_T02 - towed imagery
This record describes the towed video component from the from the Marine National Facility (MNF) RV Investigator research voyage IN2019_T02, titled "Deep seascapes of the Great Barrier Reef: Uncovering submarine canyons and landslides." The voyage took place between October 4 and October 14, 2019 departing from Brisbane (QLD) and arriving in Darwin (NT).
Four 1500 m video transects were undertaken across a range of geomorphic features and depth gradients, on October 11, 2019.
For access to other End of Voyage (EOV) data from IN2019_T02, see https://catalogue.aodn.org.au/geonetwork/srv/eng/metadata.show?uuid=54158abf-7d02-4e66-8529-48ba6e286d63
Simple
Identification info
Date (Creation)

2021-03-09
Principal investigator
Geoscience Australia (GA) - Przeslawski, Rachel

Credit

This data was collected on the Marine National Facility (MNF) RV Investigator voyage IN2019_T02.
Status

Completed
Topic category

Biota

Geoscientific information
Temporal extent
Time period

2019-10-11 2019-10-11
Maintenance and update frequency

Not planned
theme.sciencekeywords.rdf
Keywords (dataSource)

Research Transit: IN2019_T02
Ship: Investigator (RV)
Marine National Facility
Australian and New Zealand Standard Research Classification (ANZSRC): Fields of Research
Resource constraints
Other constraints

This record is hosted by the Institute for Marine and Antarctic Studies (IMAS), University of Tasmania, on behalf of Geoscience Australia.
Resource constraints
Use limitation

Data was sourced from the NESP Marine Biodiversity Hub – the Marine Biodiversity Hub is supported through funding from the Australian Government's National Environmental Science Program (NESP), administered by the Department of Agriculture, Water and the Environment (DAWE).
Resource constraints
Classification

Unclassified
Language

English
Character encoding

UTF8
Supplemental Information

Przeslawski R, Beaman R, Fava L, Nichol S, Woehler E, Yule C (2020). Wessel Marine Park: Post-Survey Report for INV2019T02. Report to the National Environmental Science Program, Marine Biodiversity Hub. Geoscience Australia.
Content Information
Content type

Physical measurement
Distribution Information
Distribution format
OnLine resource
OnLine resource
OnLine resource
Resource lineage
Statement

Towed imagery transects were selected using seabed mapping from multibeam operations. Towed imagery operations followed national protocols, with the exception that the recommended downward-facing stills camera was substituted with the forward-facing stills camera on the vessel's deep-tow system. Underwater imagery was acquired with the Marine National Facility's Deep-Towed Camera system. The camera was towed for approximately 1000 m at 1 – 1.5 knots (~30 minutes) along geomorphic and depth gradients of the seafloor. See final survey report for full methods (https://www.nespmarine.edu.au/document/wessel-marine-park-post-survey-report-in2019t02)
Hierarchy level

Dataset
Resource lineage
Statement

Data collected as part of NESP/GA/CSIRO MNF Survey IN2019_T02 (RV Investigator).
Hierarchy level

Collection session
Spatial extent
Provided by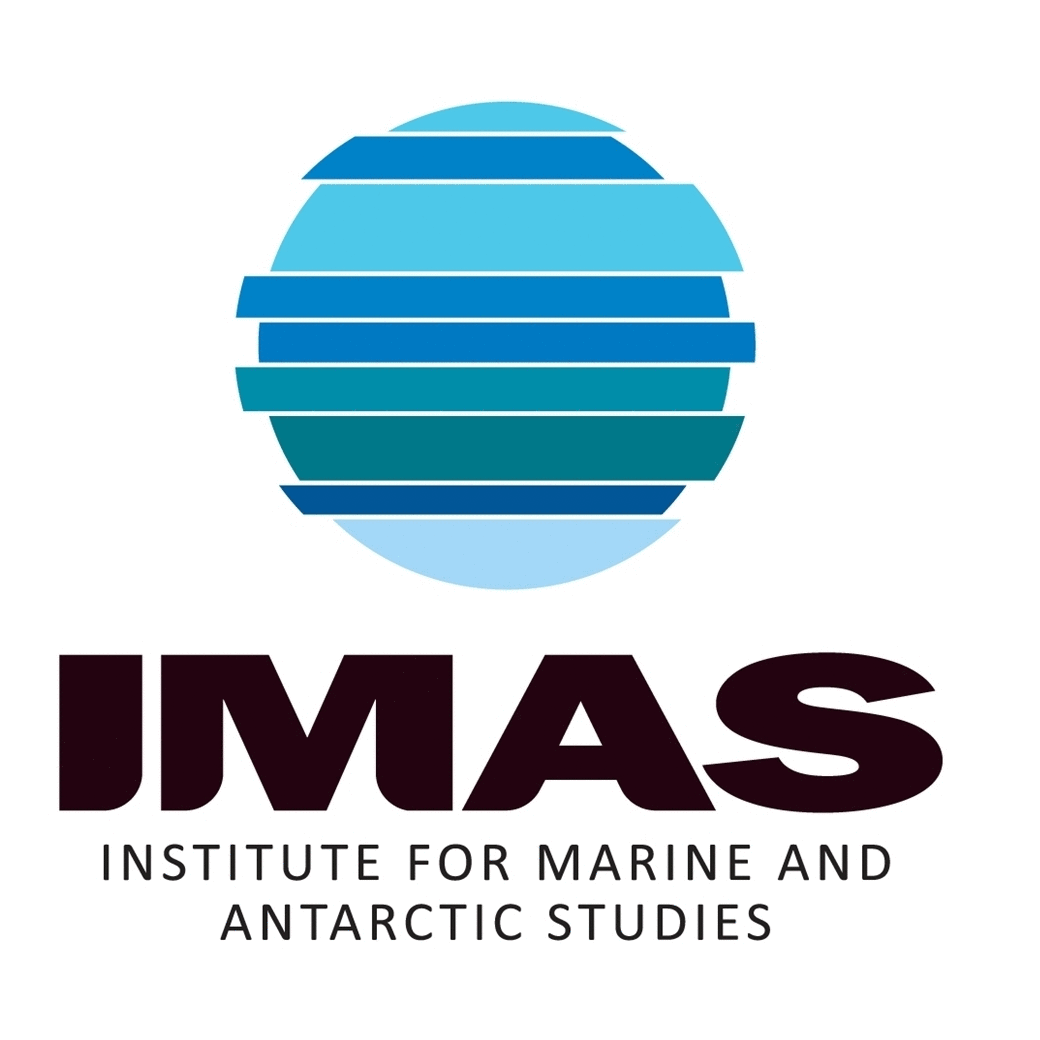 Associated resources
Not available