IN2019_V01 biogeochemistry
These data are from a voyage (IN2019_V01) on RV Investigator with the Australian Antarctic Division (AAD), that took place during January-March 2019. The Chief Scientist was Mike Double from the AAD. Clara R. Vives collected biogeochemical data on the voyage, and performed a series of incubation experiments for her PhD. The purpose of the study was to investigate the effects of iron and light on phytoplankton growth off East Antarcitca. Data include CTD nutrients, chlorophyll and oxygen as well as underway phytoplankton physiology (measured as the photochemical efficiency) and pCO2. Some data are duplicated but not in exactly the same format on the CSIRO Data Trawler.
Simple
Identification info
Date (Creation)

2021-12-01
Date (Publication)

2021-12-06
Citation identifier

https://doi.org/10.25959/WK80-WD54

Title

Information and documentation - Digital object identifier system

Date (Publication)

2021-02-06

Citation identifier

ISO 26324:2012
Status

complete
Temporal resolution

P0Y0M1DT0H0M0S
Topic category
Temporal extent
Time period

2019-01-13 2019-03-19
Maintenance and update frequency

none-planned
NASA/GCMD Keywords, Version 8.5
Resource constraints
Classification

Unclassified
Resource constraints
Use limitation

The data described in this record are the intellectual property of the University of Tasmania through the Institute for Marine and Antarctic Studies.
Language

English
Character encoding

UTF8
Supplemental Information

In preparation - Vives et al submitted to Journal of Marine Systems, August 2021
Content Information
Content type

Physical measurement
Distribution Information
Distribution format
OnLine resource
OnLine resource
Resource lineage
Statement

Methods are in Vives et al submitted to Journal of Marine Systems, August 2021 (in preparation). Contact clara.rodriguezvives@utas.edu.au for more information.
Hierarchy level

Dataset
Spatial extent
Provided by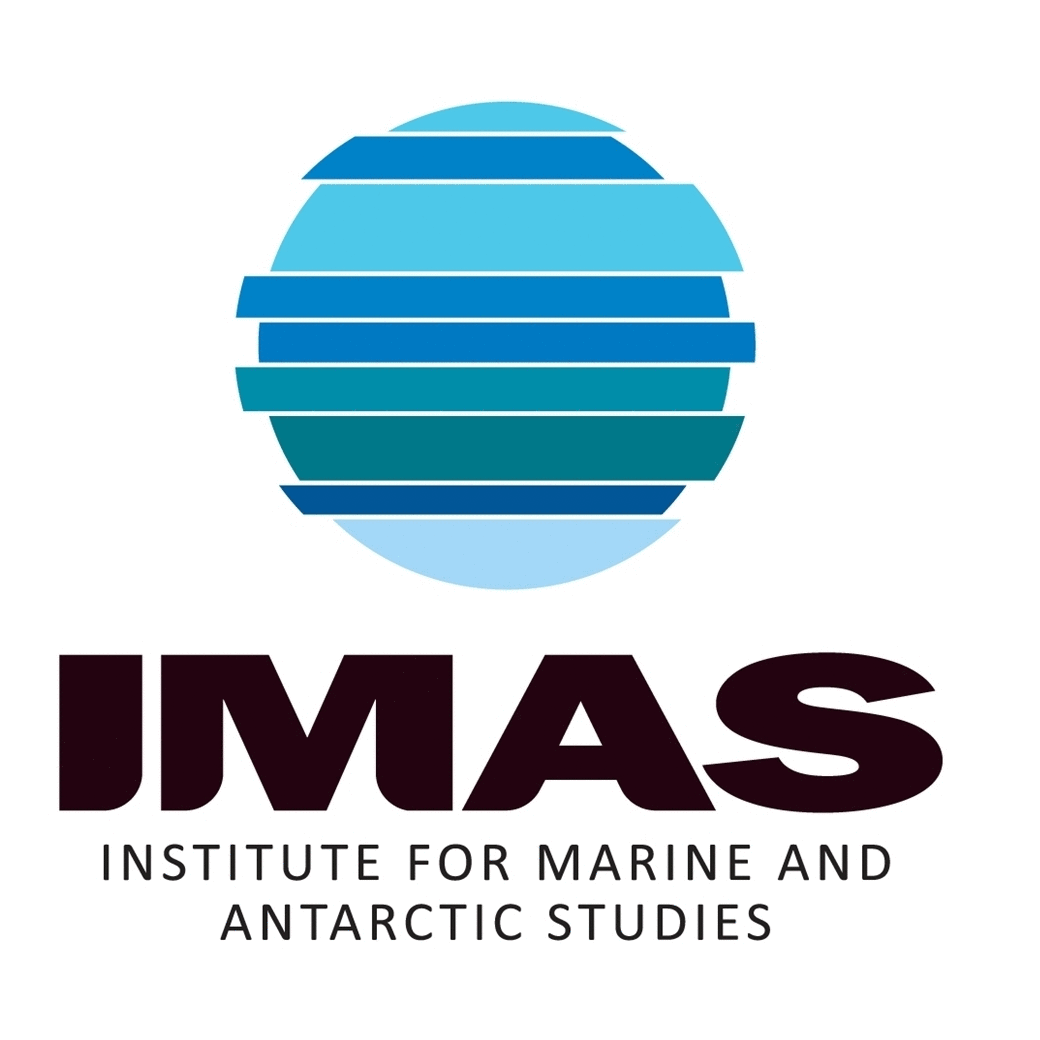 Associated resources
Not available