Survey of the extent of Macrocystis pyrifera beds in the vicinity of the Mercury Passage, east coast of Tasmania, 1965
A research program jointly conducted by Alginates (Australia) P/L and C.S.I.R.O. Division of Fisheries and Oceanography was set up to investigate the relationship between kelp: Macrocystis pyrifera (Linnaeus) C. Agardh 1820 and crayfish larvae. Alginates (Australia) P/L, based at Louisville in the Mercury Passage, were harvesting kelp at this time. This study was initiated to address concerns regarding the effect of harvesting on crayfish stocks.
The survey results are taken from an unpublished interim report presenting the results of the work at that stage (1965).
Apparently an aerial survey was used to determine stock distributions although this is not specified in the report.
Simple
Identification info
Date (Creation)

2003-04-30
Date (Revision)

2003-04-30T00:00:00
Status

Completed
Spatial representation type

Vector
Topic category
Temporal extent
Time period

1964-01-01 1965-12-01
Keywords (Taxon)
Keywords (Theme)

BOUNDARIES Biophysical
ECOLOGY Community
ECOLOGY Habitat
ECOLOGY Ecosystem
FISHERIES Marine
FLORA Native
MARINE Biology
MARINE Coasts
MARINE Reefs
VEGETATION Floristic
VEGETATION Structural
Global Change Master Directory (GCMD) Earth Science Keywords Version 8.0
Australian and New Zealand Standard Research Classification (ANZSRC): Fields of Research
Keywords (Discipline)
AODN Platform Vocabulary
AODN Discovery Parameter Vocabulary
Resource constraints
Classification

Unclassified
Language

English
Character encoding

UTF8
Content Information
Content type

Physical measurement
Description

Presence of Macrocystis surface canopy
Identifier
Resource lineage
Statement

Actual details regarding the methodology of the survey is not known but is believed to have been done from an aeroplane. Results have been marked on a map with a 1 kilometer grid.
Hierarchy level

Dataset
Description

Position Accuracy: The location of the Macrocystis beds in this survey agree well with later surveys, the results of this survey are reasonably accurate. There is most inaccuracy in the width of the beds, this is probably +/- 20%. Length of the beds along the coasts is probably accurate to within +/-5%. Attribute Accuracy: Presence absence data - no attributes. Logical Consistency: See completeness Completeness: Complete for the Mercury Passage area. Additional: Olsen AM 1965 An investigation into the effect that the harvesting of Macrocystis might have on the stocks of the spiny lobster or marine crayfish, Jasus lalandei. Interim rep. by Alginates (Australia) and CSIRO (Fisheries and Oceanography)
Overviews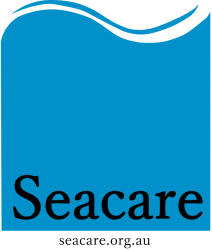 Spatial extent
Provided by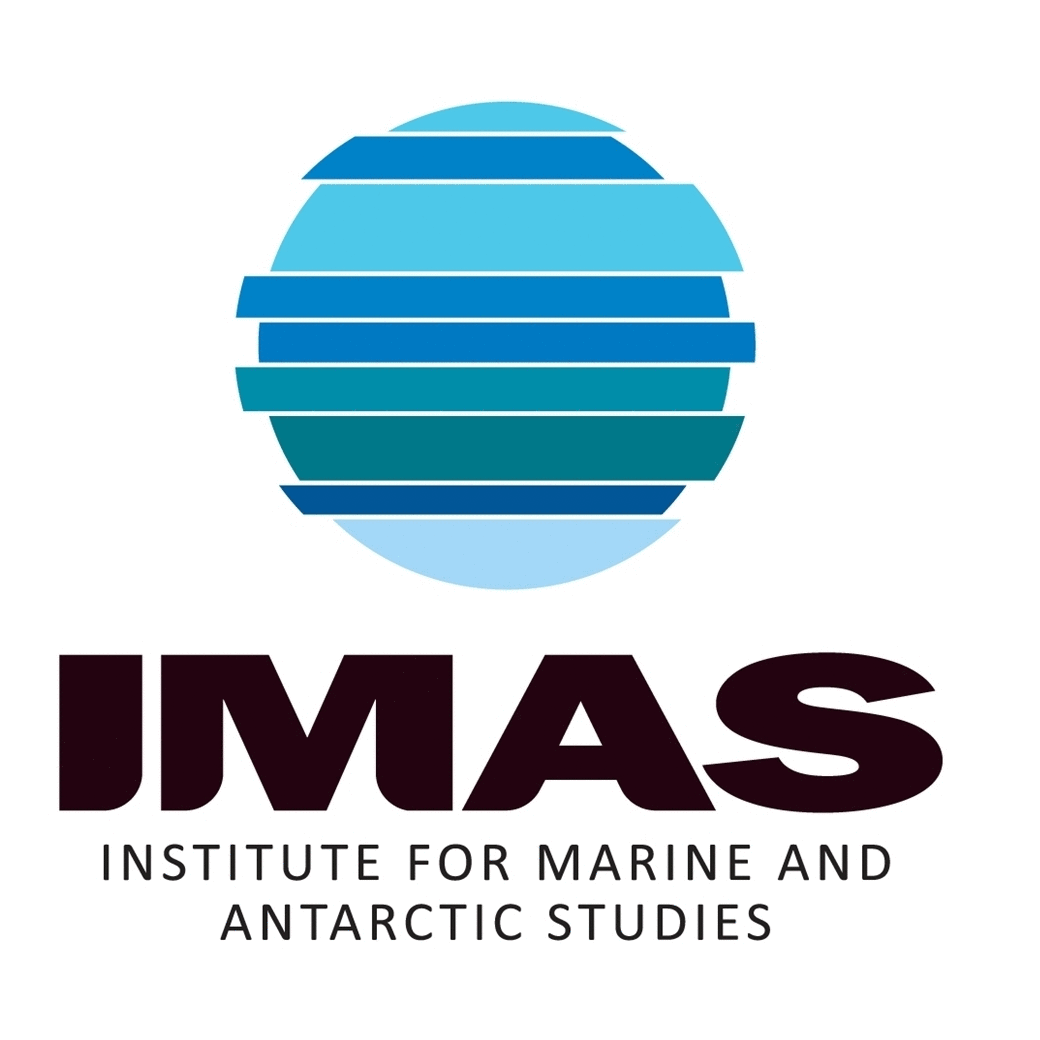 Associated resources
Not available