Short-tailed Shearwater (Ardenna tenuirostris) Trace Element (TE) concentrations of muscle
Trace element (TE) concentrations of juvenile Short-tailed Shearwaters collected on Great Dog Island, Tasmanian in 2017.
Simple
Identification info
Date (Creation)

2020-03-17
Credit

Research was undertaken with approval from the University of Tasmania Animal Ethics Committee (Permit No. A16357) and the Tasmanian Department of Primary Industries, Parks, Water, and the Environment (DPIPWE). All state and national animal ethics guidelines and regulations were followed. Shearwaters were purchased from local mutton-birders at market prices, collected under individually held recreational permits issued by DPIPWE. We thank the many volunteers who dedicated their time to this project, particularly the Tasmanian Indigenous mutton-birding community who provided Yolla samples for this study, we pay our respects to their elders; past, present and emerging. Thanks to the University of Tasmania's Central Sciences Lab for analytical expertise and conducting the ICP-MS analyses. Financial support was provided by C. Noone, the Living Ocean Foundation, Detached Foundation, BirdLife Tasmania and the Australian Wildlife Society (University Student Research Grant 2017).
Status

Completed
Topic category
Temporal extent
Time period

2017-04-01 2017-04-30
Maintenance and update frequency

Not planned
Keywords (Theme)

Marine Pollution
Trace Element
Plastic Pollution
Antarctica
Keywords (Taxon)

Seabird
Shearwater
Ardenna tenurioustris
Short-tailed Shearwater
NASA/GCMD Keywords, Version 8.5
Resource constraints
Classification

Unclassified
Resource constraints
Use limitation

The data described in this record are the intellectual property of the University of Tasmania through the Institute for Marine and Antarctic Studies.
Language

English
Character encoding

UTF8
Resource lineage
Statement

We purchased 38 whole frozen Short-tailed Shearwater fledglings (approx. 80-90 days old) from harvesters on Great Dog Island in the Furneaux Group, Tasmania, Australia in late-April 2017. We recorded standard bird morphometric measurements (mass (± 10 g), wing chord (unflattened and straightened; ± 1 mm), culmen (± 0.1 mm mm), head + bill (± 0.1 mm)). Ingested plastic items including micro-plastic (>1 µm) and visible macro-plastic (> 5mm diameter), from the proventriculus and gizzard were categorised by type and colour.
Hierarchy level

Dataset
Spatial extent
Provided by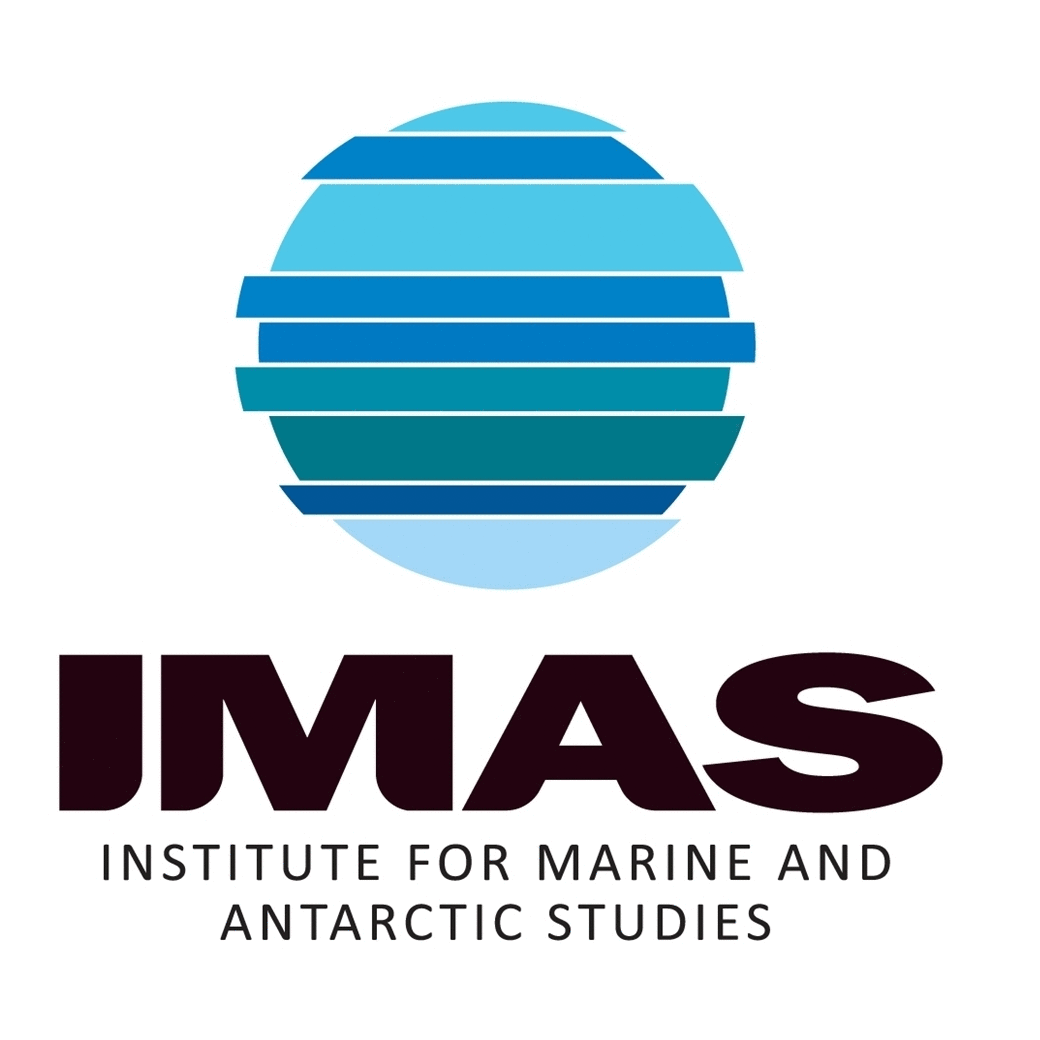 Associated resources
Not available