SA DEWNR - South Australian Benthic Habitat Survey Sites [for NESP D3]
Point data collected from video drops identifying benthic habitats such as seagrass, macroalgae and reef, collected during field work in 2007 to 2011. Used to support the Benthic Habitat Mapping project undertaken by DENR to map the nearshore benthic habitats of South Australia
Simple
Identification info
Date (Creation)

2016-02-18
Purpose

To map the nearshore benthic habitats of South Australia.
Status

On going
Topic category

Geoscientific information
Maintenance and update frequency

Unknown
Global Change Master Directory (GCMD) Earth Science Keywords Version 8.0
AODN Platform Vocabulary
Keywords (Theme)

HABITAT
MODIFIER
SUBSTRATE
TAPE
TAPE_DATE
VIDEO_CLASS
AODN Discovery Parameter Vocabulary
Resource specific usage
Specific usage

Data provided for use by the National Environmental Science Program (NESP) Marine Biodiversity Hub, Project D3
Resource constraints
Linkage

http://i.creativecommons.org/l/by-nc/4.0/88x31.png

License Graphic
Title

Creative Commons Attribution-NonCommercial 4.0 International License
Website

http://creativecommons.org/licenses/by-nc/4.0/

License Text
Other constraints

The citation in a list of references is: citation author name/s (year metadata published), metadata title. Citation author organisation/s. File identifier and Data accessed at (add http link).
Other constraints

This data has been made available through the data collation process conducted for NESP Marine Biodiversity Hub Project D3 (Reefs on the Australian Continental Shelf).
Other constraints

The data described in this record are the intellectual property of the Department of Environment, Water and Natural Resources through the Government of South Australia.
Language

English
Character encoding

UTF8
Content Information
Content type

Physical measurement
Description

The habitat type i.e. seagrass dense, reef low profile, cobble ect
Name

HABITAT
Name

HABITAT
Name

CHARACTER
Description

Habitats or ecosystems that are not used for primary classification
Name

MODIFIER
Name

MODIFIER
Name

CHARACTER
Description

If the substrate is consolidated or unconsolidated
Name

SUBSTRATE
Name

SUBSTRATE
Name

CHARACTER
Description

What video tape is associated to that video drop
Name

TAPE
Name

TAPE
Name

CHARACTER
Description

Date data was acquired
Name

TAPE_DATE
Name

TAPE_DATE
Name

DATE
Description

Habitat type and structure
Name

VIDEO_CLASS
Name

VIDEO_CLASS
Name

CHARACTER
Identifier
Resource lineage
Statement

Data was generated into a point layer using latitude and longitude coordinates collected on a non-differential GPS. Survey site data was collected to verify the broad scale 1:10,000 benthic mapping being undertaken by DENR in South Australia. Data was collected in 2007 - 2011 via GPS in WGS84 Datum and converted to GDA94 datum using ArcGIS 9.3.1
Hierarchy level

Dataset
Spatial extent
Provided by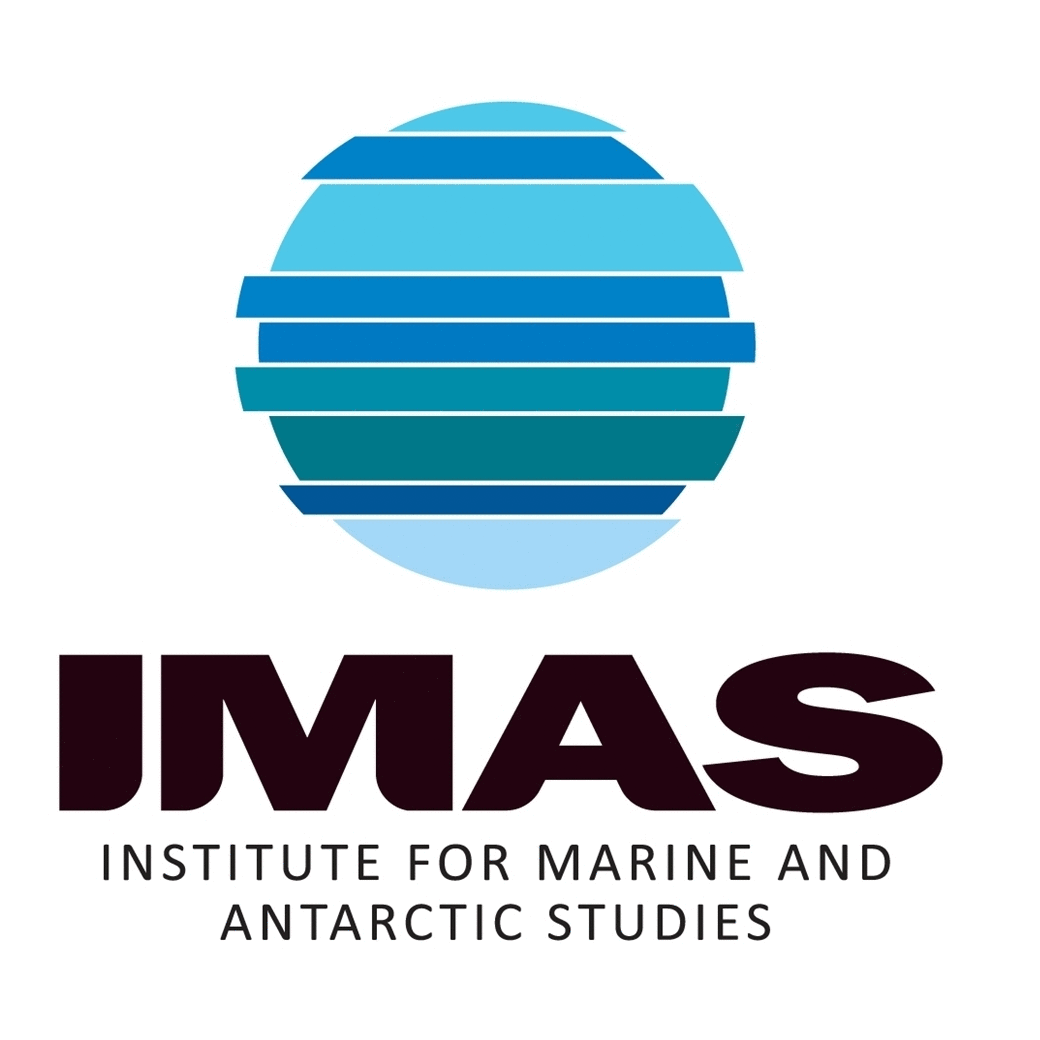 Associated resources
Not available