Henderson Island beach debris data 2015
Data on the type, provenance, quantity (density), and rate of accumulation of beach-washed plastic debris were recorded on Henderson Island, a remote, uninhabited island in the South Pacific during 29 May – 15 August 2015. Henderson Island is rarely visited by humans, thus debris on the islands' beaches may act as a proxy for the adjacent South Pacific Ocean. The island was found to contain the highest density of debris anywhere in the world, up to 671.6 items/m2 (mean ± SD: 239.4 ± 347.3 items/m2 on the surface of the beaches. Approximately 68% of debris (up to 4,496.9 pieces/m2) was buried <10 cm in the beach sediment. Up to 26.8 new items/m are thought to accumulate daily.
Simple
Identification info
Date (Creation)

2020-01-06
Citation identifier

doi:10.25959/5e41cce244c87

Title

Information and documentation - Digital object identifier system

Date (Publication)

2019-02-01T00:00:00

Citation identifier

ISO 26324:2012
Citation identifier

https://doi.org/10.25959/5e41cce244c87
Credit

Royal Society for the Protection of Birds
Credit

David and Lucile Packard Foundation
Credit

Darwin Initiative
Credit

Farallon Islands Foundation
Credit

British Birds
Credit

Government of the Pitcairn Islands
Status

Completed
Topic category
Temporal extent
Time period

2015-05-29 2015-08-15
Maintenance and update frequency

Not planned
Keywords (Theme)

Marine debris
Plastic pollution
Remote island
NASA/GCMD Keywords, Version 8.5
Australian and New Zealand Standard Research Classification (ANZSRC): Fields of Research
Resource constraints
Classification

Unclassified
Resource constraints
Use limitation

The data described in this record are the intellectual property of the University of Tasmania through the Institute for Marine and Antarctic Studies.
Resource constraints
Linkage

http://i.creativecommons.org/l/by/4.0/88x31.png

License Graphic
Title

Creative Commons Attribution 4.0 International License
Website

http://creativecommons.org/licenses/by/4.0/

License Text
Other constraints

Cite data as: Lavers, J., Bond, A. (2015). Henderson Island beach debris data. Institute for Marine and Antarctic Studies (IMAS), University of Tasmania (UTAS). doi:10.25959/5e41cce244c87
Other constraints

Please contact Principal Investigators (Jennifer Lavers or Alexander Bond, see Point of Contact) before using dataset.
Language

English
Character encoding

UTF8
Supplemental Information

https://www.pnas.org/content/114/23/6052.abstract (https://doi.org/10.1073/pnas.1619818114)
Content Information
Content type

Physical measurement
Distribution Information
Distribution format
OnLine resource
Resource lineage
Statement

Methods are detailed in Lavers & Bond (2017): https://www.pnas.org/content/114/23/6052.abstract In brief, micro- (2–5 mm) and macrodebris (≥5 mm) items, including plastic, glass, wood, and metal items, were sampled along the North (2.1 km long) and East (1.9 km long) Beaches of Henderson Island from 2015 May 29–August 15. We sampled surface beach debris along five 30-m transects and 10 20-m transects in the beach-back. Buried debris (0–10 cm) was sieved from all sediment excavated in 10 0.4 × 0.4 m quadrats. Plastic accumulation was sampled along a 10 × 0.2 m transect centered on the high tide line on North Beach for six consecutive days. To extrapolate the total amount of debris on Henderson Island, we multiplied the mean surface densities and mean buried densities by total beach area and added the debris from a highly polluted area separately (SI Materials and Methods). All debris items (≥2 mm on beaches and ≥5 mm in the beach-back) encountered on sample transects or quadrats were counted, weighed, and sorted by type and color.
Hierarchy level

Dataset
Spatial extent
Provided by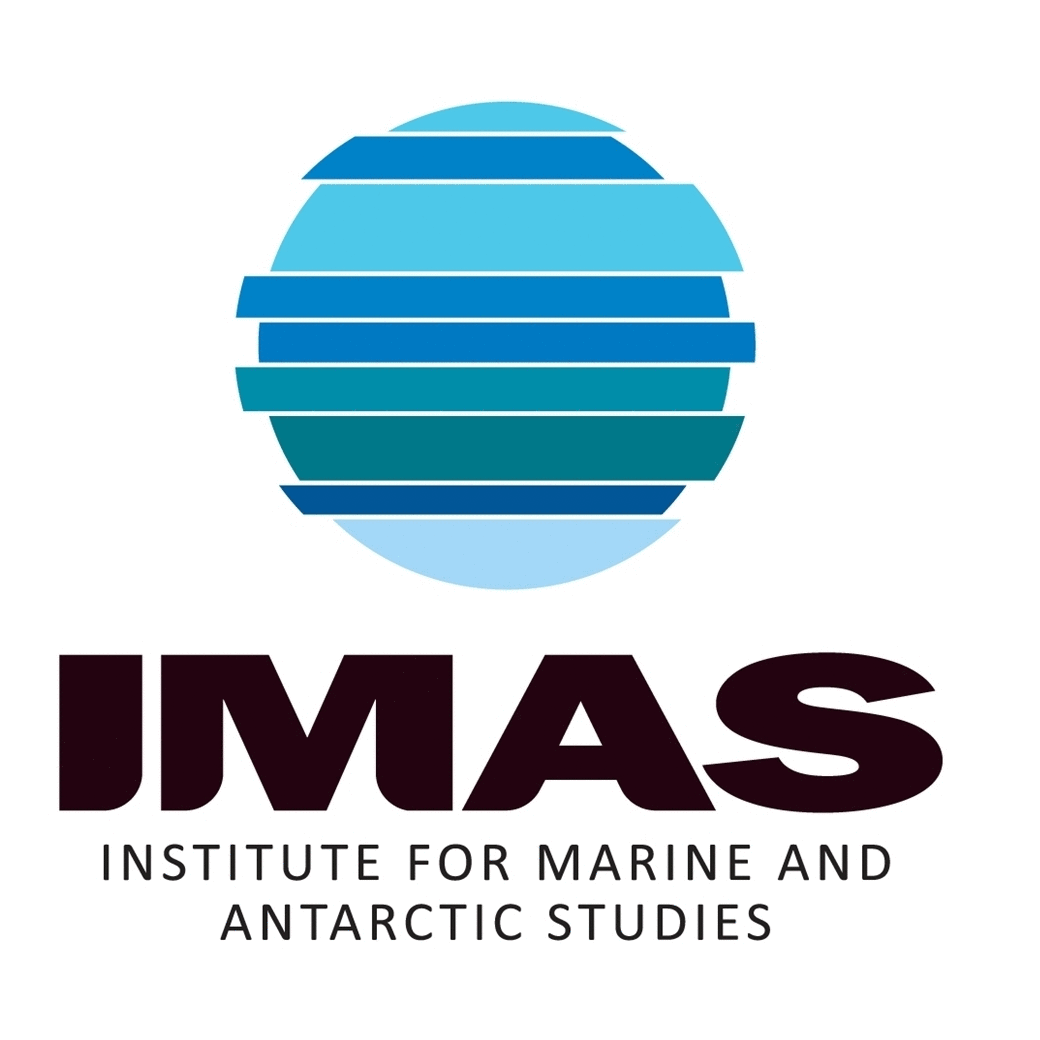 Associated resources
Not available