NESP MB Project D6 - Socioeconomic benchmarks
This record provides an overview of the scope and research output of NESP Marine Biodiversity Hub Project D6 - "Socioeconomic benchmarks". For specific data outputs from this project, please see child records associated with this metadata.
--------------------
Social and economic values are key drivers for marine science and marine policy but are too rarely integrated with marine biodiversity monitoring programs. In close consultation with Parks Australia (PA) we will review existing metrics used to survey social and economic values associated with marine parks. This review will include consulting with national and international expertise and actively consulting with State and other Commonwealth agencies, some of whom are currently conducting reviews or have existing frameworks for surveying social and economic values (e.g Great Barrier Reef Marine Park Authority (GBRMPA), NSW Department of Primary Industries (DPI)). In collaboration with national partners and PA we will organise a national methods workshops to discuss and refine metrics and methods to quantify social and economic benchmarks for State and Australian Marine Parks (AMPs) and produce Standard Operating Procedure's (SOP) relevant to AMPs taking into consideration the Department of the Environment and Energy's (DoEE's) environmental accounting processes and PA's Monitoring, Evaluation, Reporting and Improvement (MERI) framework.
Planned Outputs
• SOP for measuring social and economic metrics for AMPs
• Final report on essential (key) AMP social and economic metrics
• Summaries of research and surveys made available through the Marine Parks Science Atlas
Simple
Identification info
Date (Creation)

2019-02-04
Resource provider
Department of the Environment and Energy (DoEE), Australian Government
Australian Government Department of the Environment and Energy

GPO Box 787

Canberra

Australian Capital Territory

2601

Australia

Credit

Tim Langlois (UWA), Michael Burton (UWA), Abbie Rogers (UWA), Marit Kragt (UWA)
Credit

National Environmental Science Program (NESP) Marine Biodiversity Hub
Credit

Department of the Environment and Energy, Australian Government
Credit

In addition to NESP (DoE) funding, this project is matched by an equivalent amount of in-kind support and co-investment from project partners and collaborators.
Status

Completed
Topic category
Temporal extent
Time period

2019-01-01 2020-12-31
Maintenance and update frequency

As needed
Keywords (dataSource)

National Environmental Science Program (NESP) Marine Biodiversity Hub
Environmental Science and Management not elsewhere classified
Keywords (Theme)

State of the Environment
biodiversity trends
state indicators
citizen science
national monitoring
Resource constraints
Classification

Unclassified
Resource constraints
Use limitation

The data collections described in this record are funded by the Australian Government Department of Agriculture, Water and the Environment (DAWE) through the NESP Marine Biodiversity Hub.
Character encoding

UTF8
Content Information
Content type

Physical measurement
Distribution Information
Distribution format
OnLine resource
Overviews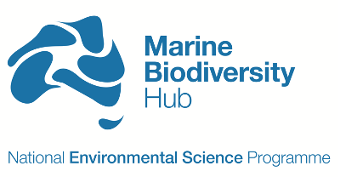 Spatial extent
Provided by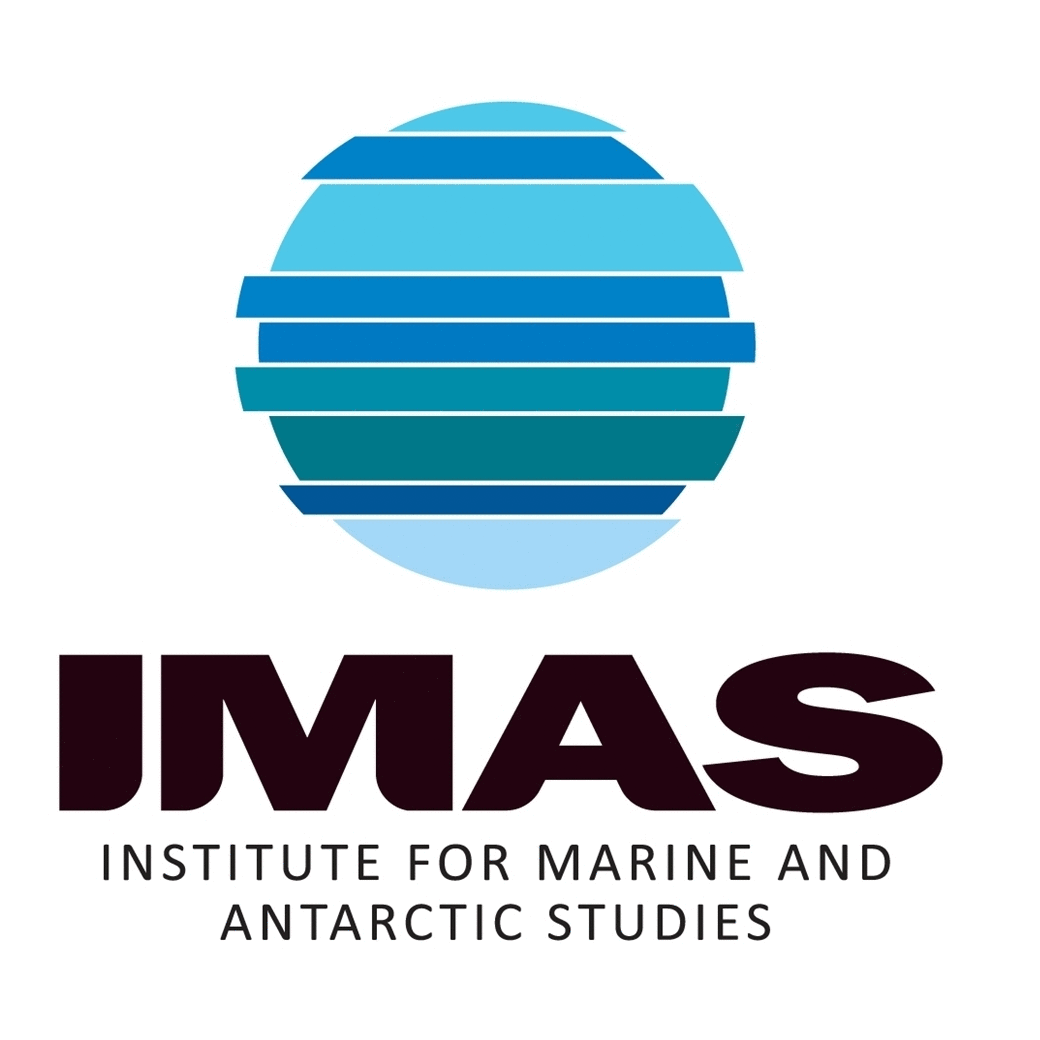 Associated resources
Not available