Project A5 - Analysis of parasite communities of various shark species
This data describes various acanthocephalan, nematode and helminth parasites identified on elasmobranchs caught between 2015 and 2018 at a number of sites around Australian. All parasite and host data is contained with tables in publications linked to this record (see Supplementary Information and Online Resources section).
Simple
Identification info
Date (Creation)

2020-02-01
Credit

National Environmental Science Programme
Status

Completed
Topic category
Temporal extent
Time period

2016-01-01 2019-12-31
Maintenance and update frequency

As needed
Keywords (Theme)

connectivity
parasite community
shark
Keywords (Taxon)

elasmobranchs
Chondrichthyes
NASA/GCMD Keywords, Version 8.5
Resource constraints
Other constraints

This dataset is hosted by the Institute for Marine and Antarctic Studies (IMAS), University of Tasmania, on behalf of Charles Sturt University (CSU) and NESP Marine Biodiversity Hub Project A5.
Resource constraints
Classification

Unclassified
Resource constraints
Use limitation

Data was sourced from the NESP Marine Biodiversity Hub – the Marine Biodiversity Hub is supported through funding from the Australian Government's National Environmental Science Program (NESP), administered by the Department of the Environment (DOE).
Resource constraints
Linkage

http://i.creativecommons.org/l/by/4.0/88x31.png

License Graphic
Title

Creative Commons Attribution 4.0 International License
Website

http://creativecommons.org/licenses/by/4.0/

License Text
Other constraints

The citation in a list of references is: citation author name/s (year metadata published), metadata title. Citation author organisation/s. File identifier and Data accessed at (add http link).
Other constraints

The data described in this record are the intellectual property of Charles Sturt University (CSU).
Language

English
Character encoding

UTF8
Supplemental Information

Smales, L.R., Barton, D.P. & Chisholm, L.A. Acanthocephalans from Australian elasmobranchs (Chondrichthyes) with a description of a new species in the genus Gorgorhynchus Chandler, 1934 (Rhadinorhynchidae). Syst Parasitol 96, 565–573 (2019). https://doi.org/10.1007/s11230-019-09871-x Shamsi, S., Barton, D.P. & Zhu, X. Description and characterisation of Terranova pectinolabiata n. sp. (Nematoda: Anisakidae) in great hammerhead shark, Sphyrna mokarran (Rüppell, 1837), in Australia. Parasitol Res 118, 2159–2168 (2019). https://doi.org/10.1007/s00436-019-06360-4 Moravec, F., Barton, D.P. Description of Piscicapillaria bursata sp. nov. (Capillariidae) and Redescription of Parascarophis sphyrnae Campana-Rouget, 1955 (Cystidicolidae), Two Nematode Parasites of Hammerhead Sharks (Sphyrna spp.) off Australia. Acta Parasit. 64, 429–441 (2019). https://doi.org/10.2478/s11686-019-00058-4
Resource lineage
Statement

Various elasmobranch species (Chondrichthyes) were surveyed between 2015 and 2018 from 10 localities around Australia. Sharks were collected from a combination of bather-protection gill-net catches and commercial fisheries bycatch and made available for parasite analysis. Some sharks were frozen whole, defrosted and processed, with the digestive system (stomach and spiral valve) removed, bagged and refrozen. Other sharks were processed at the time of dissection. Disection involved opening the stomach and spiral vavle longitudinally to examine for dietary components and parasites. Washings were searched using a dissecting microscope. Collected parasites were preserved in 70% ethanol and examined using light and scanning electron microscopy. Several new species were described and other key species redescribed. See publications associated with this record for full methodological detail.
Hierarchy level

Dataset
Spatial extent
Provided by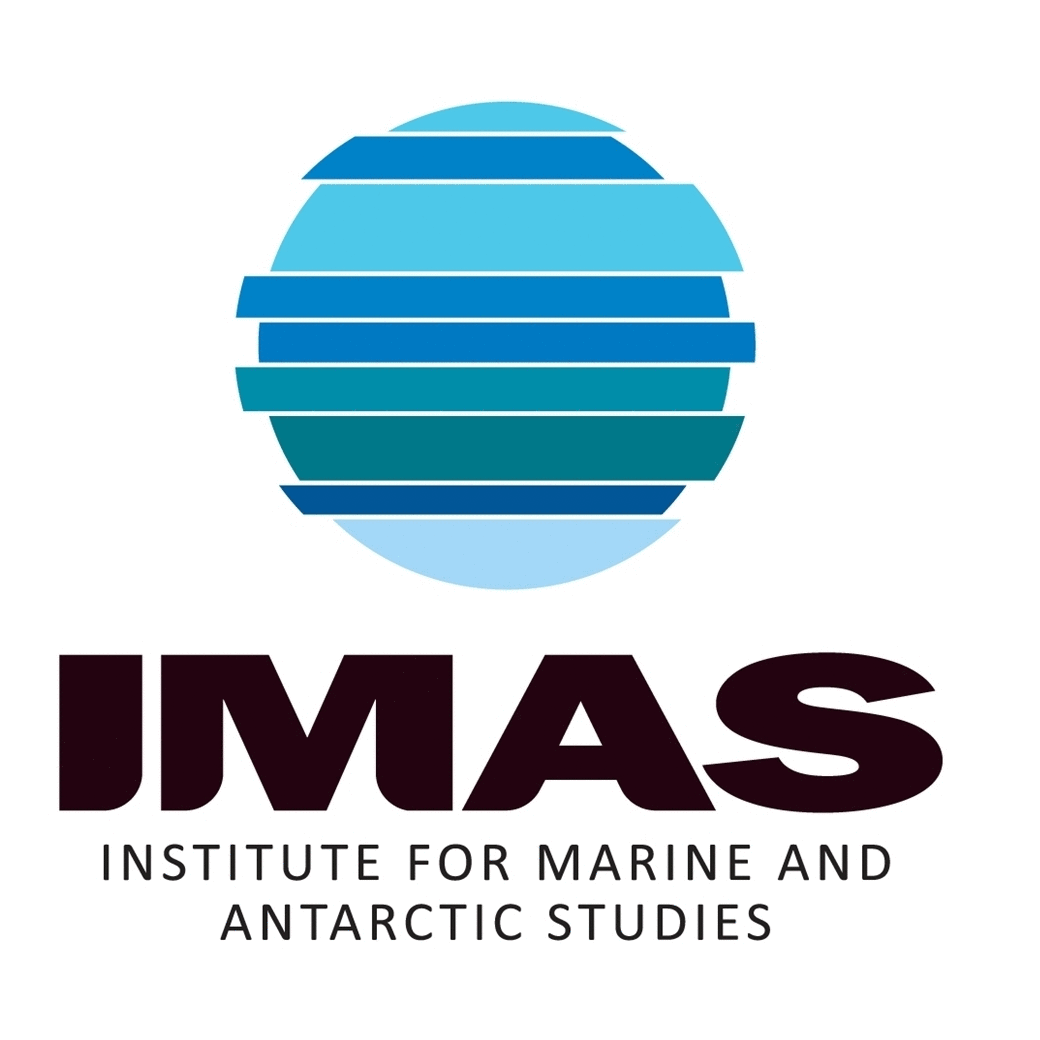 Associated resources
Not available