NESP Project A13 - ARWPIC Right Whale sighting data summaries
This dataset comprises summaries of sight and resight data compiled for the NESP MBH project A13 and derived from data housed in the Australian Right Whale Photo Identification Catalogue (ARWPIC) and associated effort summaries. These summaries have been compiled as part of an analysis of mark recapture information in establishing trends in the population and spatial connectivity of individuals across southern Australia. The summaries are based on original sightings data collected across 1990-2018 by ARWPIC partners. The ARWPIC is housed at the Australian Antarctic Division and managed by the Australian Marine Mammal Centre.
Simple
Identification info
Date (Creation)

2021-05-10
Status

Completed
Topic category
Temporal extent
Time period

2018-01-01 2021-06-30
Maintenance and update frequency

Not planned
Keywords (Theme)
Keywords (Taxon)
NASA/GCMD Keywords, Version 8.5
Resource constraints
Other constraints

This dataset is hosted by the Institute for Marine and Antarctic Studies (IMAS), University of Tasmania, on behalf of CSIRO, ARWPIC, AAD, and NESP Marine Biodiversity Hub Project A13.
Resource constraints
Classification

Unclassified
Resource constraints
Use limitation

Data was sourced from the NESP Marine Biodiversity Hub – the Marine Biodiversity Hub is supported through funding from the Australian Government's National Environmental Science Program (NESP), administered by the Department of Agriculture, Water and the Environment (DAWE).
Language

English
Character encoding

UTF8
Distribution Information
Distribution format
OnLine resource
OnLine resource
Resource lineage
Statement

Sightings data collected during systematic surveys (land-based and aerial) and opportunistic sampling. Resights based on coding and matching protocols defined in ARWPIC. Summaries consist of mark-recaptures of confirmed cows with calves based on three star photos (for population analyses) and mark-recaptures of all confirmed genders (females, males, unidentified) based on three star photos (for spatial analyses). Effort data consists of days surveyed.
Hierarchy level

Dataset
Spatial extent
Provided by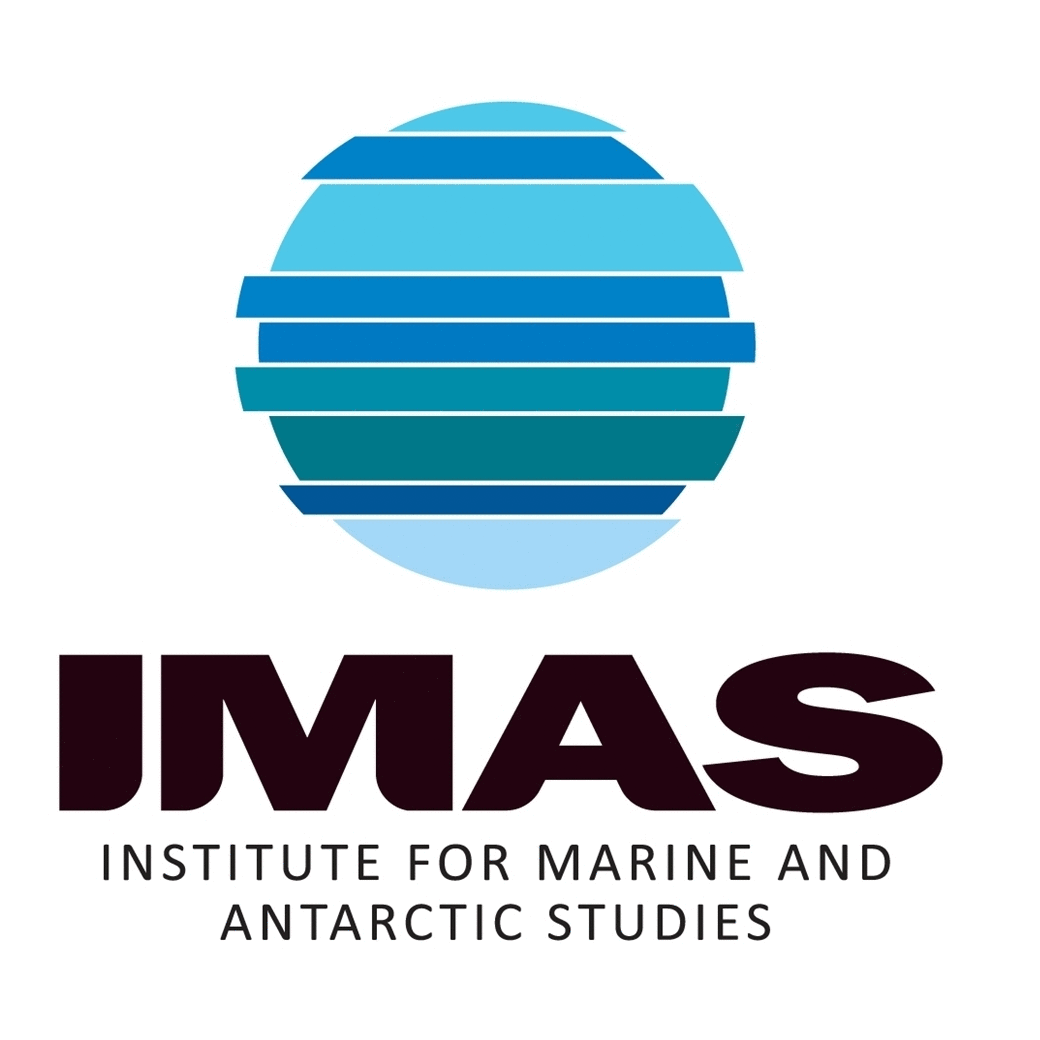 Associated resources
Not available