Southern Ocean Ligand (SOLt) Collection
An increasing number of studies are considering Fe and ligand concentrations, providing data of trace element availability across the remote Southern Ocean region (Ardiningsih et al., 2021, Gerringa et al., 2020, Hassler et al., 2017, Thuroczy et al., 2012, Thuroczy et al., 2011, Caprara et al., 2016 and references therein). However, studies seldom focus on polar coastal environments which are especially sensitive to climate-induced changes. To anticipate how these changes may impact Fe availability, we must first understand the drivers of ligand supply to the Antarctic coast and offshore.
The newly compiled Southern Ocean Ligand (SOLt) Collection includes all publicly available Fe complexation datasets for the Southern Ocean including dissolved Fe concentrations, Fe-binding ligand concentrations, and complexation capacities for 25 studies between 1995 - 2019.
Simple
Identification info
Date (Creation)

2022-01-24
Date (Publication)

2022-01-24
Status

complete
Topic category
Temporal extent
Time period

1995-03-21 2019-02-06
Vertical element
Minimum value

0
Maximum value

5797
Identifier

EPSG::5715
Name

MSL depth
Maintenance and update frequency

none-planned
Keywords (Theme)

Iron
Ligand
Complexation
Southern Ocean
NASA/GCMD Keywords, Version 8.5
Resource constraints
Classification

Unclassified
Resource constraints
Use limitation

The data described in this record are the intellectual property of the University of Tasmania through the Institute for Marine and Antarctic Studies.
Language

English
Character encoding

UTF8
Content Information
Content type

Physical measurement
Name

Dissolved iron
Name

dFe
Name

nmol L-1
Name

Iron-binding ligand concentration
Name

L
Name

nmol L-1
Name

Conditional stability constant
Name

Log KFe3+
Name

mol L-1
Name

Conditional stability constant
Name

Log K'
Name

mol L-1
Resource lineage
Statement

Publicly available Fe complexation datasets from > 50°S were compiled. Studies which provided spatial reference coordinates, sampling dates, sampling depth, dFe, Lt and Log K were included. Control or off-site station data from incubation experiments performed in the Southern Ocean were also included (experimental treatments were excluded). Ligand concentrations were included as Lt or L1 (other ligand classes if provided were ignored), consequently, values represent the pooled average or dominant ligand group present in a sample. Datasets typically provided either Log KFeL or Log K', therefore, to maintain consistency when comparing data, Log K' was estimated by subtracting 10 from Log KFeL, likewise Log KFeL was estimated from Log K' by adding 10 to the presented value. Sampling end dates are only provided if specific sampling dates are not listed, and where only sampling months are given start and end dates encompass the entire period (i.e. for samples collected in January – February 2007, Start: 01/01/2007 and End: 28/02/2007).
Hierarchy level

Dataset
Spatial extent
Provided by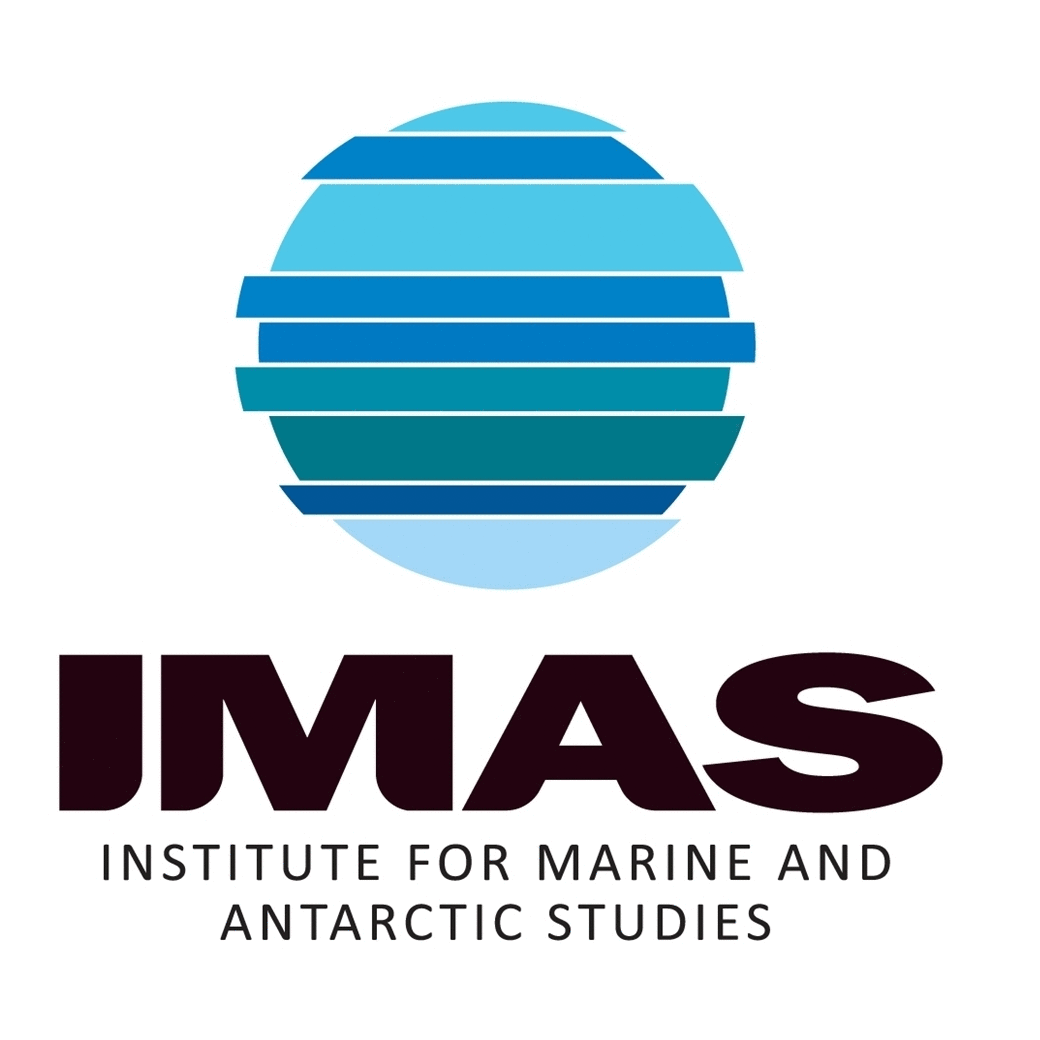 Associated resources
Not available