Southern Right Whale photo-IDs (NESP MaC 1.22)
The population of southern right whales in the Southern Hemisphere has been recovering slowly from near extinction due to its decimation from whaling before its ban in 1935 and cessation in the mid-1970's. As the species recovers, there is increasing evidence of expansion of aggregation areas, including breeding grounds off the coast of Australia. Consequently, there is a need to update known southern right whale established aggregation areas recognised nationally as Biologically Important Areas (BIAs), as well as the national Southern Right Whale Conservation Management and Recovery Plan, which are both used in decision-making using new evidence. This project collated over 2000 images collected entirely opportunistically by researchers, volunteer citizen scientists, and whale watch operators, and completed matching of individually identifiable whales in photos (i.e., Photo-ID) between 1991 to 2021 in the southwest corner of Australia to evaluate abundance, residency, site fidelity and connectivity in this historically data limited region. The results are reported in the NESP report for Project 1.22 ("A photo-identification study of southern right whales to update aggregation area classification in the southwest of Australia"). A goal of this project was also to upload unique individual southern right whale Photo-IDs into the Australasian Right Whale Photo-Identification Catalogue (ARWPIC; AMMC 2021). The process for these Photo-IDs are briefly described here.
Simple
Identification info
Date (Creation)

2022-11-28
Credit

This work was undertaken for the Marine and Coastal Hub, a collaborative partnership supported through funding from the Australian Government's National Environmental Science Program (NESP). The authors acknowledge the Wadandi People of the Noongar Nation as the traditional custodians of the lands and waters on which the research took place. In addition, this research not only used photographs collected by the authors, but also the following individuals and organisations: Naturaliste Charters, Blair Ranford, Ian Wiese, Bruce King, Frank Eckler, Jennifer Baker, Jen Gill, Kate Sprogis, Mich Kennedy, Pia Markovic, Rod Peterson, Heidi Taylor and Therese Sayers. Communications and coordination with the WA Department of Biodiversity, Conservation and Attractions (DBCA) has facilitated opportunities for obtaining additional images. DBCA has also provided the Ngari Capes Marine Park ArcGIS shapefile used to create some maps presented in this report.
Status

complete
Topic category
Extent
Temporal extent
Time period

1991-01-01 2021-01-12
Maintenance and update frequency

none-planned
Keywords (Theme)

Aggregation areas
critical habitats
Biologically Important Areas
Calving grounds
Photo-ID
Keywords (Taxon)
NASA/GCMD Keywords, Version 8.5
Resource constraints
Other constraints

This dataset is hosted by the Institute for Marine and Antarctic Studies (IMAS), University of Tasmania, on behalf of Edith Cowan University and NESP Marine and Coastal Hub Project 1.22.
Resource constraints
Classification

Unclassified
Resource constraints
Use limitation

Data was sourced from the NESP Marine and Coastal Hub – the Marine and Coastal Hub is supported through funding from the Australian Government's National Environmental Science Program (NESP), administered by the Department of Agriculture, Water and the Environment (DAWE).
Resource constraints
Linkage

http://i.creativecommons.org/l/by/4.0/88x31.png

License Graphic
Title

Creative Commons Attribution 4.0 International License
Website

http://creativecommons.org/licenses/by/4.0/

License Text
Other constraints

Cite data as: Salgado Kent, C.P. (2022). Southern Right Whale photo-IDs (NESP MaC 1.22). Edith Cowan University & National Environmental Science Program Marine and Coastal Hub. Data accessed at https://metadata.imas.utas.edu.au/geonetwork/srv/eng/catalog.search#/metadata/195599c9-8014-4bfe-9007-907788fb6644 on [access date].
Other constraints

The data described in this record are the intellectual property of Western Whale Research and Edith Cowan University.
Language

English
Character encoding

UTF8
Distribution Information
Distribution format

Data are in ARWPIC (and its associated format)
OnLine resource
Resource lineage
Statement

Photos used in this study were taken from vantage points from land, vessels and drones launched from land. Vessel and land-based photos consisted of lateral images of the bodies, while drone images consisted of aerial overhead shots of whales. Photographs were contributed to the SouWEST (Southwest Whale Ecology Study; http://souwest.org) Southern Right Whale catalogue (curated by C. Burton at Western Whale Research since 1991). Contributors include authors of this report, and those listed in the Acknowledgements including whale watching operators and volunteers that are part of the long-term citizen science program established and coordinated by Western Whale Research and is part of SouWEST. In total, over 2600 photographs of southern right whales were available for this project, the majority of which were from Flinders Bay and Geographe Bay regions. All locations of photos were documented, in addition to the date. All photographs were imported into an Adobe Lightroom Classic CC Version 6.12 (2017) Library created for curation, processing and matching. Collections within the Library were created for each location, and folders were created for each date within each collection. After importing photographs into the relevant folders within their respective collections, all very poor-quality photos in which distinguishing features of southern right whales were not discernible were removed. Each photograph in the Library was then labelled using the key word feature available in Lightroom to code the following attributes: Group Encounter Number (beginning with 1 to the last for each survey day), Individual Number (for each group, beginning with 1 to the last within the group), Image Quality Criteria (see Appendix A), and southern right whale features including Gender, Colour of Body, Dorsal Blaze Presence and Colour, Coaming shape and texture, Bonnet erosion, the Number of Right and Left Island Callosities, Left and Right Bar Island Callosity Presence/Absence, Left and Right Lip Callosity Presence/Absence, Central Feature Callosity Presence/Absence and Type, Complex Presence/Absence, Sub-blowhole Callosity Presence/Absence and Post Blowhole Callosity Shape. Southern right whale features coding was consistent with that used in Australasian Right Whale Photo-Identification Catalogue (ARWPIC). The best image of each individual was uploaded into ARWPIC (https://data.marinemammals.gov.au/arwpic/)
Hierarchy level

Dataset
Spatial extent
Provided by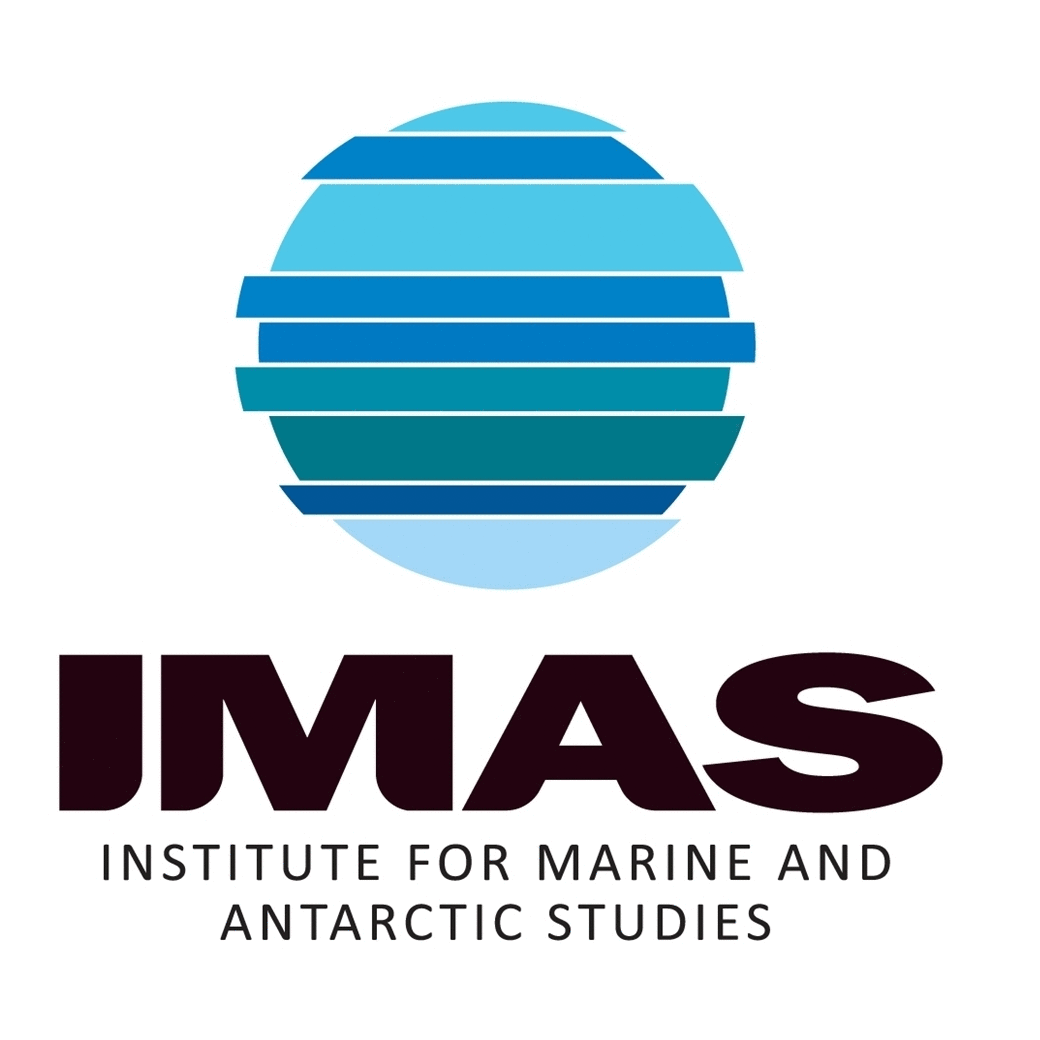 Associated resources
Not available