NSW Ocean Ecosystems 2002
An environmental classification developed in conjunction with the NSW Marine Parks Authority Research Committee. For more information see: Breen D.A. and R.P. Avery. (2002). Broad-scale biodiversity assessment of the Manning Shelf marine bioregion. Draft final report for the NSW Marine Parks Authority. Copies of the report may be borrowed from the library: Environment Australia, GPO Box 787, Canberra ACT 2601 Australia.
This coverage is intended for used in regional level marine conservation assessment. It was prepared using very low cost techniques (ie. unrectified API) and should not be relied upon for navigation purposes.
-----------------------------------
This record describes the environmental classification of the four ocean ocean ecosystems classified by depth. The full study also describes classes for each of the five major estuary ecosystems, and nine habitat surrogates.
Simple
Identification info
Date (Creation)

2002-05-30T00:00:00
Date (Publication)

2017-01-06
Purpose

The purpose of the mapping was for use in assessments to identify potential locations for marine protected areas in NSW.
Credit

State of New South Wales and Office of Environment and Heritage 2012.
Status

Completed
Topic category
Maintenance and update frequency

Not planned
Resource format
Title

ESRI Shapefile
Date
Edition

-
Keywords (Theme)
Global Change Master Directory (GCMD) Earth Science Keywords Version 8.0
Keywords (Theme)
Resource specific usage
Specific usage

Data supplied for use by the Seamap Australia Project.
Resource constraints
Classification

Unclassified
Resource constraints
Linkage

http://i.creativecommons.org/l/by/4.0/88x31.png

License Graphic
Title

Creative Commons Attribution 4.0 International License
Website

http://creativecommons.org/licenses/by/4.0/

License Text
Other constraints

Cite data as: Office of Environment and Heritage, New South Wales Government (2002. NSW Ocean Ecosystems 2002. Data accessed at http://metadata.imas.utas.edu.au/geonetwork/srv/en/metadata.show?uuid=07fa52d2-0288-459c-a665-e87d2163591a on (access date).
Other constraints

This dataset is hosted by the Institute for Marine and Antarctic Studies (IMAS), University of Tasmania, on behalf of the Office of Environment and Heritage (OEH), New South Wales Government for the purposes of Seamap Australia (testing a national marine benthic habitat classification scheme).
Resource constraints
Use limitation

THIS DATA IS NOT TO BE USED FOR NAVIGATION PURPOSES.
Language

English
Character encoding

UTF8
Content Information
Content type

Physical measurement
Identifier
Name

ECOSYSTEM
Identifier

http://vocab.nerc.ac.uk/collection/P06/current/ULAA
Name

Metres
Description

Appended to original data for styling purposes for the Seamap Australia Project.
Name

Benthic habitat
Name

SM_HAB_CLS
Distribution Information
Distribution format
OnLine resource

SHAPE-ZIP

DATA ACCESS - This OGC WFS service returns the data (NSW ocean ecosystems) in Shapefile format.
OnLine resource

seamap:SeamapAus_NSW_ocean_ecosystems_2002

MAP - NSW ocean ecosystems
OnLine resource
OnLine resource
Resource lineage
Statement

The continental shelf was partitioned into four depth zones 0-20 m, 20-60 m and 60-200 m with a fourth zone (>200 m) extending beyond the outer edge of the continental shelf (Table 7a and 9). Zones were mapped directly from the Waterway Authority's GIS layer of depth contours (derived from Australian Hydrographic Office data). The number and location of zones is not based on any defined ecological boundary, but rather reflects general patterns in the cross shelf variation in oceanography, sediments and biological diversity. Limitations: Using depth alone to predict ocean biodiversity is an oversimplification of a complex environment.
Hierarchy level

Dataset
Reference System Information
Reference system identifier

EPSG/GDA94 / Geoscience Australia Lambert (EPSG:3112)
Spatial extent
Provided by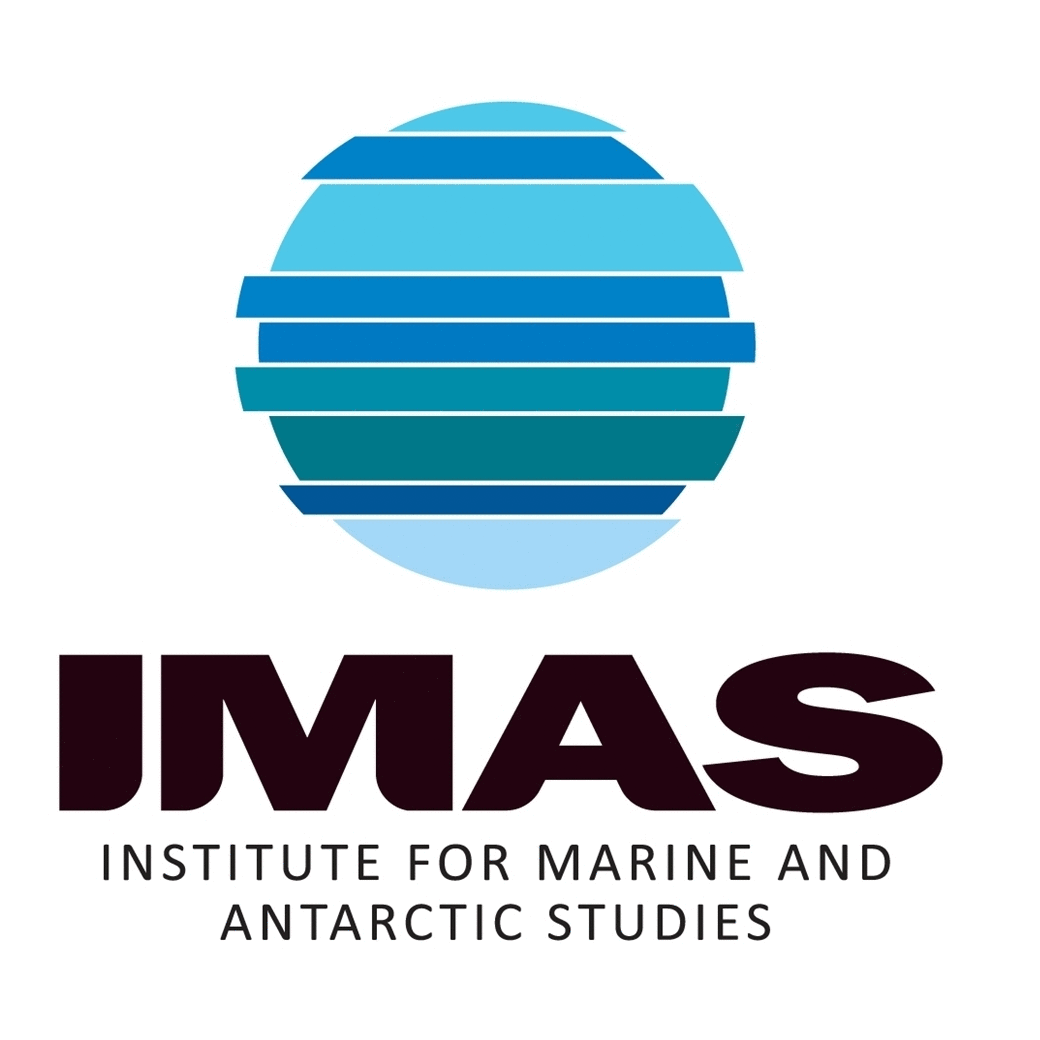 Associated resources
Not available